Wal-Mart plans to slow new store openings, invest in online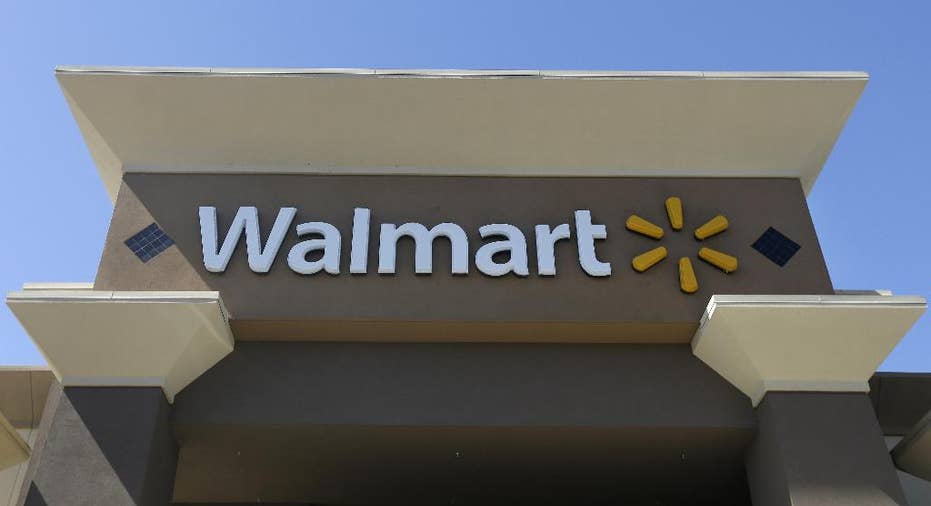 Wal-Mart says it plans to slow new store openings as it looks to pour more money into its online efforts, technology and store remodels.
Shares of the Bentonville, Arkansas-based chain fell slightly in Thursday premarket trading.
Wal-Mart closed on its more than $3 billion buyout of Jet.com last month, showing how heavily it's willing to invest as it tries to boost online sales that totaled $13.7 billion last year — still just a fraction of the company's annual revenue.
The world's biggest retailer also said Thursday that it anticipates fiscal 2018 earnings per share being about flat to its fiscal 2017 adjusted earnings per share.
Wal-Mart Stores Inc. foresees fiscal 2019 earnings per share growth of about 5 percent.