Wal-Mart Plans to Cut Hundreds of Jobs by January End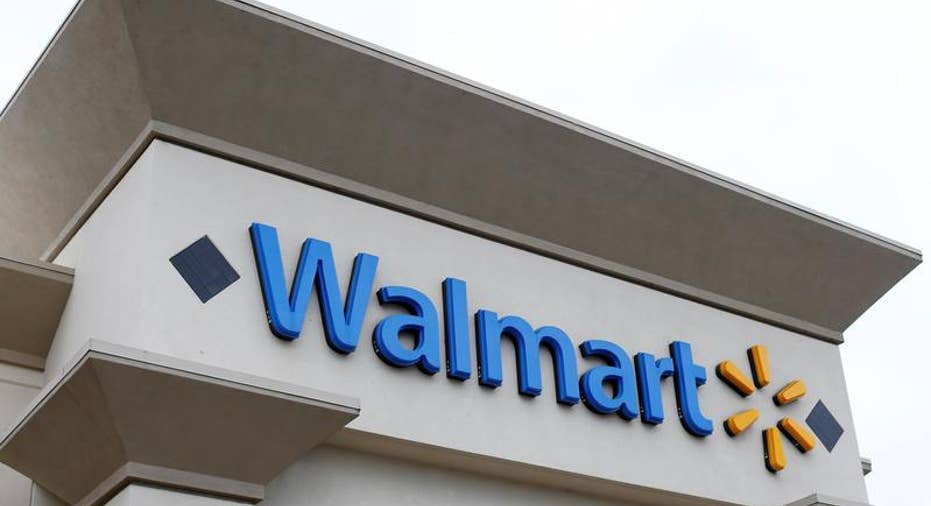 Wal-Mart Stores Inc plans to cut hundreds of jobs before the end of January, the Wall Street Journal reported, citing people familiar with the situation.
The Bentonville, Arkansas-based retailer plans to eliminate jobs at its headquarters and regional personnel that support stores, according to the report. http://on.wsj.com/2jroYGF
Many of the eliminations will affect Wal-Mart's human resources department, a large team that some senior executives believe should be more efficient or whose duties could be handled by outside consultants, the newspaper reported.
Other departments could be affected as well, the report said.
The company said in September it would cut about 7,000 back-office jobs, mostly in accounting and invoicing positions at its U.S. stores, as part of a program it announced in June.
The job cuts follow the company's plans to invest $2.7 billion in programs that involve training its workforce and a series of wage hikes that took the minimum hourly pay for store workers to $10, part of efforts to improve service at stores and boost sales.
The company has also been investing to increase e-commerce sales and improve stores. These measures helped the company report strong online sales growth and a smaller-than-expected decline in earnings for the third quarter despite comparable store sales coming in below estimates.
Wal-Mart was not immediately available for comment. (Reporting by Sruthi Ramakrishnan in Bengaluru: Editing by Sriraj Kalluvila and Maju Samuel)