Wal-Mart plans new headquarters in its hometown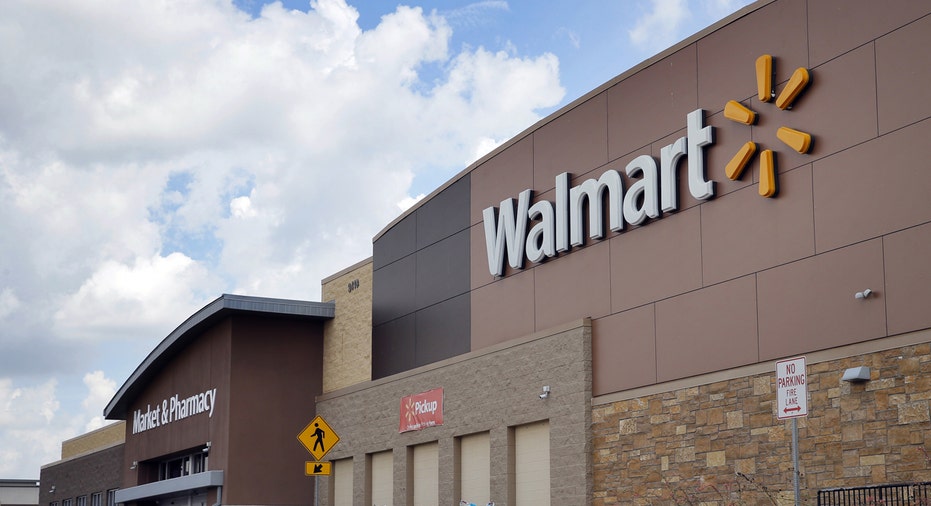 Wal-Mart Stores Inc. said it will build new headquarters in its hometown of Bentonville, Ark., a decision announced to employees on Friday after rival Amazon.com Inc. said it would establish a second headquarters outside its Seattle campus.
Wal-Mart has used its current main office -- a one-story building with few windows or open parking spots -- since company founder Sam Walton chose it in 1971 as an inexpensive base of operations. The retailer, which owns more than 20 buildings in the area, has long considered building a new headquarters.
"Many of these facilities, including the current Home Office, are significantly beyond their shelf life," Chief Executive Doug McMillon said in a blog post Friday. "Because they are so dispersed, they literally encourage us to work in silos and cause us to waste time and energy traveling between locations."
Last week, Amazon said it was soliciting proposals around the U.S. as it considers where to open a new corporate campus, triggering intense interest because of the potential for thousands of high-paying jobs that the location would attract.
The goal with Wal-Mart's new office would be to house most of its regional staff in one place and accommodate a more "digitally native workforce," said Mr. McMillon. "You'll see improved parking, meal services, fitness, and natural light -- yes, natural light."
Wal-Mart expects the project to take five to seven years to complete, on a lot that encompasses an entire city block located about two miles east of its current headquarters. The retailer considered building a new headquarters on the same site around four years ago, but abandoned the concept as too costly at the time, according to a person familiar with the situation.
Wal-Mart declined to comment on past plans. It didn't ask the city of Bentonville for financial support for the project, said a company spokesman, but it has applied for a grant from the Arkansas Economic Development Commission.
Write to Sarah Nassauer at sarah.nassauer@wsj.com
(END) Dow Jones Newswires