Wal-Mart CEO to be Questioned in Lawsuit Over Mexican Bribery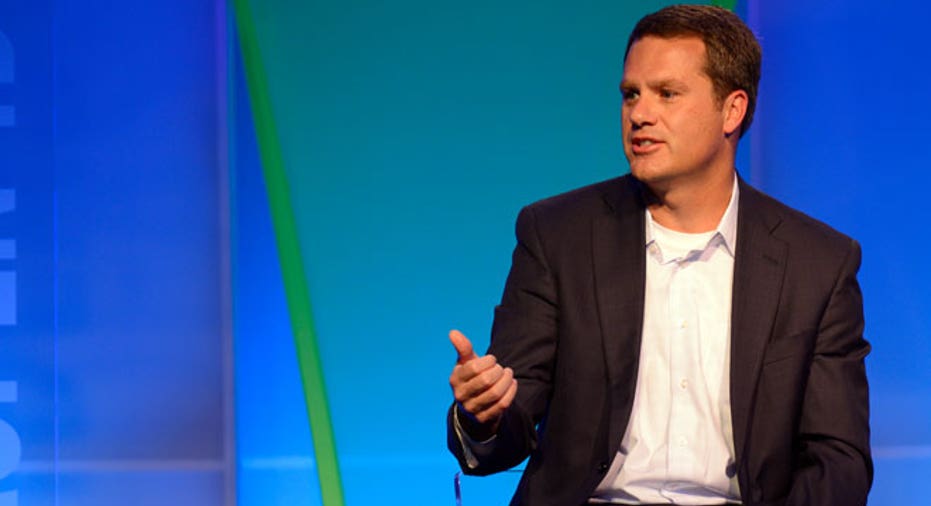 A federal judge on Thursday ordered Wal-Mart Stores Inc Chief Executive Douglas McMillon to submit to questioning in a lawsuit by shareholders hoping to learn what he knows about suspected bribery by the world's largest retailer in Mexico.
U.S. District Judge Susan Hickey in Fayetteville, Arkansas, said McMillon's "direct and personal involvement" in matters underlying a class-action lawsuit justified requiring him to sit for a deposition by the shareholders' lawyers.
McMillon had been president of Wal-Mart International during a period when shareholders led by a Michigan pension fund said the retailer concealed suspected bribery by its Wal-Mart de Mexico unit to government officials, to speed up store openings.
The Bentonville, Arkansas-based retailer had argued that McMillon lacked the "unique or special knowledge" to justify burdening him with a deposition.
But the judge said McMillon, who became chief executive in February 2014, took part in several meetings, saw dozens of communications, and had certified many public statements by Wal-Mart about the alleged bribery.
"It appears to the court that McMillon has unique knowledge of relevant issues in this litigation that only he can explain," Hickey wrote. A deposition could last four hours, she added.
Wal-Mart spokesman Randy Hargrove said: "We are reviewing the order and contemplating our next steps."
Jason Forge, a lawyer for the lead plaintiff City of Pontiac General Employees' Retirement System, said in an email: "We're determined to try this case in court."
Wal-Mart's market value slid $17 billion over three days in April 2012 after the New York Times reported the alleged bribery and said it had been first discovered internally in 2005.
Shareholders accused Wal-Mart and Mike Duke, who preceded McMillon as chief executive, of downplaying the scheme even after learning about the Times' investigation.
The class period runs from Dec. 8, 2011 to April 20, 2012.
Earlier this week, Bloomberg News said Wal-Mart may pay about $300 million to settle a U.S. government probe into suspected bribery in Mexico, India and China, citing people familiar with the matter.
A $300 million payment would represent about one week of profit for Wal-Mart.
The case is City of Pontiac General Employees' Retirement System v. Wal-Mart Stores Inc et al, U.S. District Court, Western District of Arkansas, No. 12-05162.
(Reporting by Jonathan Stempel in New York; Editing by Tom Brown and Marguerita Choy)