VW's Seat seeks return to profit with new models, cost cuts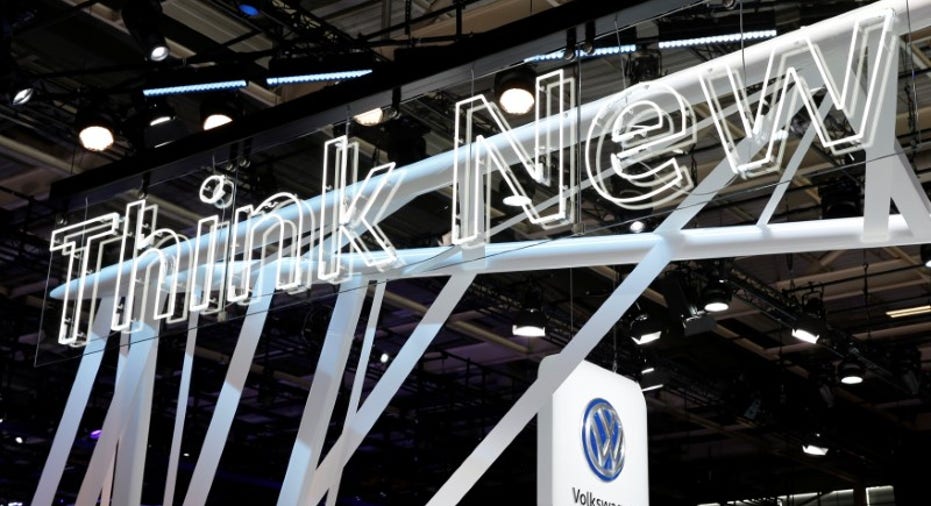 Volkswagen's long-struggling Spanish division Seat said it may return to profit this year for the first time since 2008 and stay there through 2018, benefiting from demand for new and redesigned models.
Cost cuts and sales of models with higher trim levels helped Seat increase first-half operating profit to 93 million euros ($104 million) from 52 million a year earlier, its best-ever six-month result.
The new Ateca, Seat's first sport-utility vehicle being rolled out across Europe this year, will help second-half sales and volume should grow further in 2017 thanks to revamped versions of the Leon and Ibiza models and the launch of the Arona, another SUV, Chief Executive Luca de Meo told Reuters.
The Ateca, competing with models from rivals including Renault and Hyundai Motor <005380.KS> in the fast-growing compact SUV segment, has attracted 21,000 orders this summer with many customers new to the brand, de Meo said.
"It changes the game for us, it gives us completely different credibility" on profitability, the CEO said in an interview on Friday at the Paris auto show.
"If we have a bit of luck and markets don't collapse, I see the next three years as profitable years."
Seat last year narrowed its operating loss to 10 million euros from 127 million in 2014, according to Volkswagen's (VW) annual report.
VW, which bought Seat in 1986 to increase its exposure to the then fast-growing Spanish market, has long tried to overcome the losses caused by under-utilized capacity at Seat's Spanish factory in Martorell.
It has cut management and manufacturing costs and shifted production of Audi's Q3 SUV to Martorell.
De Meo said Seat may offer an electric car by about 2020 as parent VW pushes zero-emission technology across the 12-brand group.
(Editing by Ruth Pitchford)