VW, DOJ Reach Deal on Diesel Emissions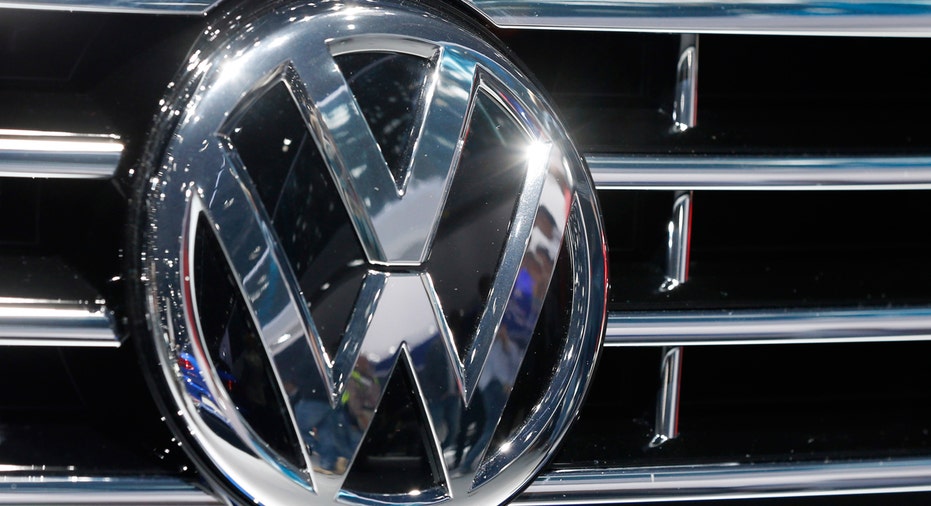 Volkswagen AG and the Justice Department reached a deal in principle to address excess diesel emissions in nearly 600,000 polluting vehicles that will include buyback offers and a possible fix, a federal judge said Thursday.
U.S. Judge Charles Breyer said the settlement is expected to include a buyback offer for nearly 500,000 2.0-liter vehicles and a possible fix if regulators agree on it. The settlement will include an environmental remediation fund and additional compensation to owners to sell back or have vehicles fixed.
The government and Volkswagen have until late June to complete a final "consent decree" that will face public comment before taking effect.
(Reporting by David Shepardson; Editing by Chizu Nomiyama)