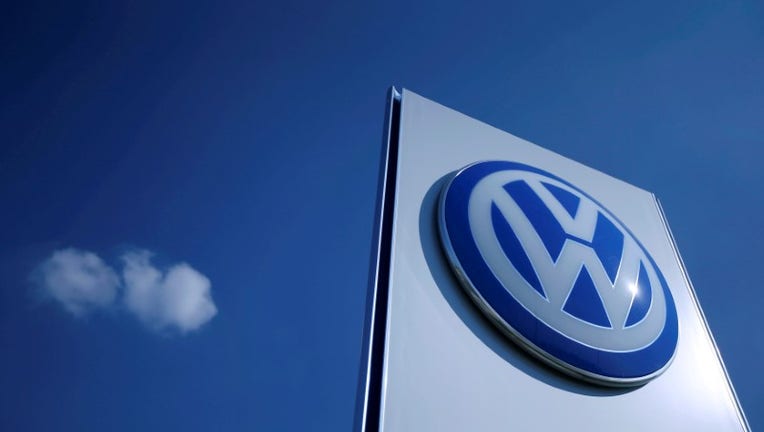 Volkswagen AG has agreed to pay just over $200 million to offset emissions from about 80,000 3.0 liter diesel U.S. vehicles, a person briefed on the settlement told Reuters.
The agreement is expected to be announced as early as Friday, and is in addition to $2.7 billion that VW previously agreed to pay to offset emissions from about 475,000 2.0 liter diesel vehicles. U.S. District Judge Charles Breyer on Friday delayed a hearing until later in the day so negotiations can continue over reaching a final resolution on the 3.0 liter vehicles.
A sticking point over a comprehensive deal has been how much VW will agree to offer owners in compensation for getting vehicles repaired or selling them back. Talks among Volkswagen, the U.S. Federal Trade Commission and lawyers for the suing owners have gone on for weeks.
Reuters reported on Nov. 15 that Volkswagen had reached agreement with U.S. regulators for a mix of buybacks and fixes for the 80,000 polluting Audi, Porsche and VW 3.0-liter vehicles. The agreement includes a buy-back offer for about 20,000 older Audi and VW SUVs and a software fix for 60,000 newer Porsche, Audi and VW cars and SUVs, the sources said.
A separate, more complex fix is expected to be offered for the older vehicles.
With the $200 million to offset 3.0 liter emissions, Volkswagen has agreed to spend up to $16.7 billion to resolve U.S. diesel emissions cheating allegations. Volkswagen is also expected to face billions in fines as part of a separate potential settlement with the Justice Department to resolve an ongoing criminal investigation and a civil suit alleging civil violations of the Clean Air Act. (Reporting by David Shepardson; Editing by Chris Reese and Dan Grebler)