Volkswagen shares gain on word of planned US settlement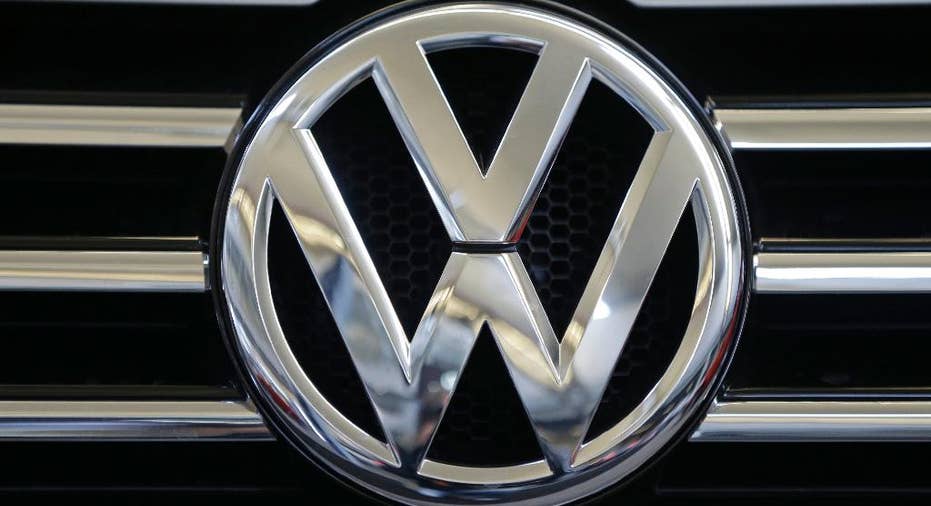 Shares in Volkswagen are making solid gains after the German automaker said that it's in advanced talks with U.S. authorities on a settlement in its diesel emissions scandal.
Volkswagen shares were up 3.9 percent on the day at 151.80 euros ($160.68) in early-afternoon Frankfurt trading Wednesday.
The company said Tuesday night that a draft settlement with the U.S. Department of Justice and U.S. Customs and Border Protection would see Volkswagen pay $4.3 billion in criminal and civil fines. It said that its management and directors would consider the settlement "in the very short term."
The automaker said the settlement is expected to incur a cost "that exceeds the current provisions."
Volkswagen already reached a $15 billion civil settlement with environmental authorities and car owners in the U.S.