Volkswagen recalls 281,000 cars at risk of stalling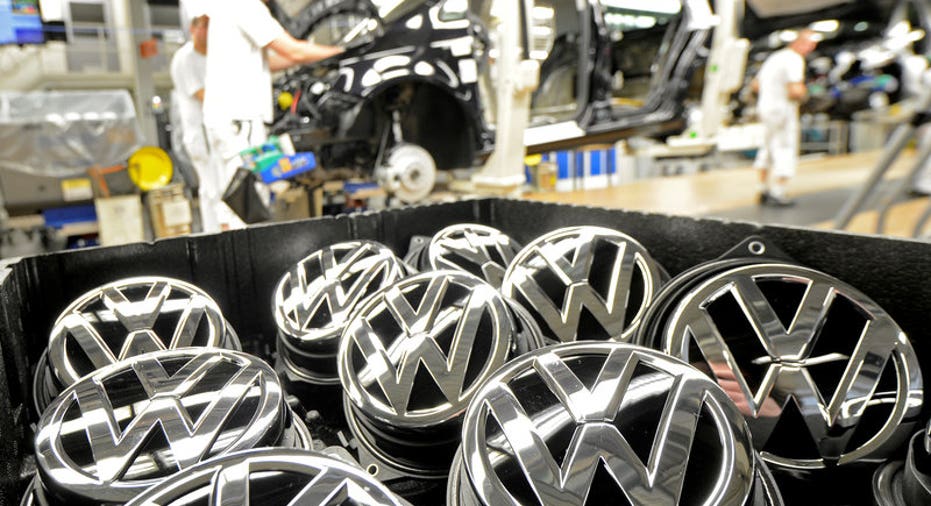 Volkswagen said Tuesday it will recall 281,000 vehicles in the U.S. due to a fuel-pump computer glitch that can cause cars to stall.
The recall covers the CC from the 2009 through 2016 model years, as well as the Passat sedan and wagon from 2006 through 2010. All have four-cylinder gasoline engines.
VW says in government documents that the fuel pump control computer can lose electrical power. That can stop gas from flowing and cause the engine to stop. That problem also can make the fuel pump continue running after the car is shut off.
VW will notify owners about the problem in October and send a second letter when replacement computers are available. Dealers will swap out the computers and move them so they are less susceptible to mechanical stress and heat.
VW says it has no reports of crashes or injuries in the U.S. caused by the problem.
An investigation by Chinese authorities started last year brought a recall in that country, and that touched off the U.S. recall, according to documents filed by VW with the U.S. National Highway Traffic Safety Administration.
A VW spokesman in the U.S. did not know how many cars were recalled in China or if the recall had been done elsewhere.
The recall comes at a time when Volkswagen continues to deal with the fallout of a diesel emissions scandal. The German automaker admitted to using "defeat devices" in 11 million vehicles worldwide. Last month, Volkswagen and U.S. environmental regulators agreed on a fix for most of the affected diesel-powered cars.
The Associated Press contributed to this report.