Vodafone Eyeing German Cable TV Company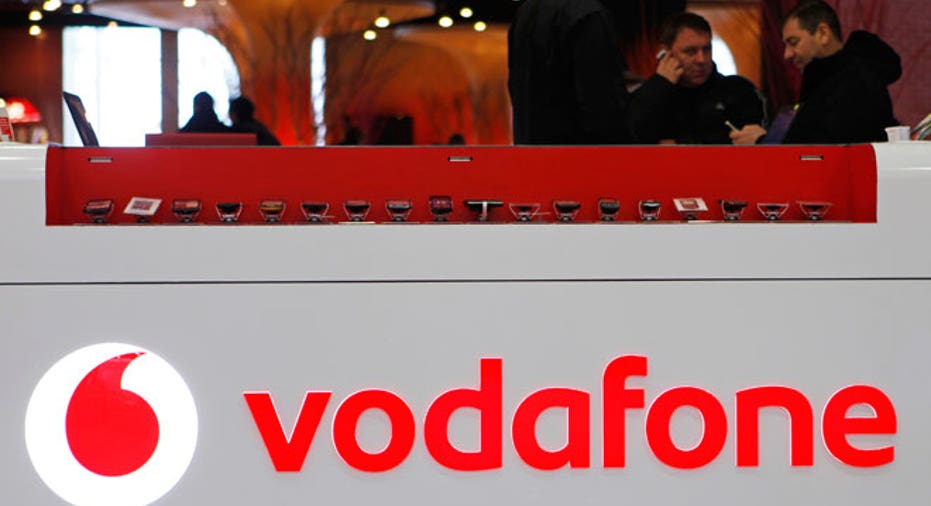 U.K. wireless carrier Vodafone (NASDAQ:VOD) confirmed Wednesday that it approached Germany's largest cable operator Kabel Deutschland about a potential takeover, a deal that would reflect the mobile giant's largest deal since 2007.
Kabel Deutschland said it received a preliminary approach from Vodafone but noted that there is no certainty the company will make an offer.
"There is no certainty that any offer will ultimately be made, nor as to the terms on which any such offer might be made," Vodafone said in a statement.
Vodafone, the world's No. 2 wireless carrier by revenue, has struggled to combat dwindling revenue amid economic turmoil in Europe and intense competition from companies offering bundles that include television and Internet services.
When it reported full-year earnings, the company indicated that it would use its $3.15 billion dividend payment from Verizon Wireless, a joint venture with Verizon Communications (NYSE:VZ), to bolster its operations in Europe, which accounts for about 75% of Vodafone's revenue.
Vodafone came to a deal last month to use Deutsche Telekom's network to offer broadband and TV services. A takeover of Kabel Deutschland could help Vodafone attract more customers.
But according to The Wall Street Journal, Kabel Deutschland Chief Executive Adrian von Hammerstein determined that Vodafone's informal bid was too low and rejected the overture. Vodafone is considering whether it should increase its offer or initiate a hostile takeover attempt, the report added.
German law requires takeover bidders to offer at least the average share price over the prior three months. Therefore, Vodafone would have to value Kabel Deutschland at more than $8.44 billion.
Shares of Vodafone were trading 1.2% lower at $28.48 Wednesday morning.