VMware Nabs Mobile Security Firm AirWatch for $1.54B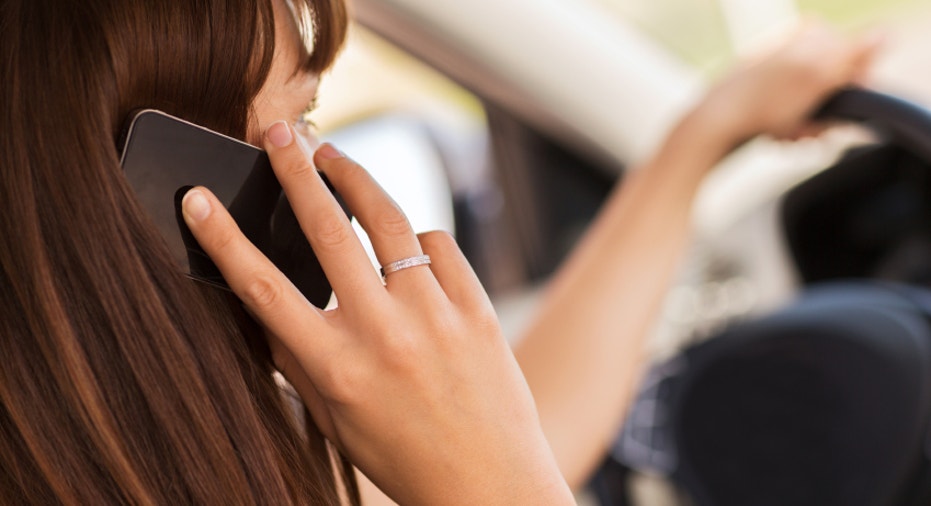 In the latest sign of the red-hot market for security products, cloud software maker VMware (NYSE:VMW) inked a $1.54 billion deal on Wednesday to acquire mobile security firm AirWatch.
The acquisition comes amid a slew of acquisitions of security firms and at a time of high-profile hack attacks that have hit the likes of retail giant Target (NYSE:TGT) and department store Neiman Marcus.
Privately held AirWatch provides enterprise solutions that let users manage mobile devices, applications and content. The company has over 10,000 customers around the world and more than 1,600 employees in nine offices.
VMware agreed to pay $1.18 billion in cash and about $365 million of installed payments and assumed unvested equity for Atlanta-based AirWatch.
"With this acquisition VMware will add a foundational element to our end-user computing portfolio that will enable our customers to turbo-charge their mobile workforce without compromising security," VMware CEO Pat Gelsinger said in a statement.
AirWatch founder and CEO John Marshall will remain in place and the company will become part of VMware's end-user computing group. Alan Dabbiere, who is AirWatch's co-founder and chairman, will oversee a new AirWatch operating board that will report to Gelsinger.
The companies said AirWatch's Atlanta headquarters is expected to be expanded and become the center of VMware's mobile operations.
"By joining a proven innovator like VMware, we now have an opportunity to bring our leading-edge solutions to an even broader set of customers and partners to help them optimize for the mobile-cloud world," Dabbiere said.
There have been a number of deals in the cyber security space in recent weeks, including Palo Alto Networks'(NASDAQ:PANW) takeover of startup Morta Security and FireEye's (NASDAQ:FEYE) $1 billion buyout of rival security firm Mandiant.
VMware said it plans to pay for the acquisition, which is expected to close late in the first quarter, through a combination of cash on the balance sheet and proceeds of $1 billion of additional debt provided by EMC (NYSE:EMC).
In addition to the transaction, VMware announced preliminary fourth-quarter revenue of $1.48 billion, versus the Street's view of $1.47 billion.
Shares of Palo Alto, Calif.-based VMware dipped 0.18% to $97.18 Wednesday morning, trimming their 2014 rally to 8.3%.