Visa Hikes Dividend by 18%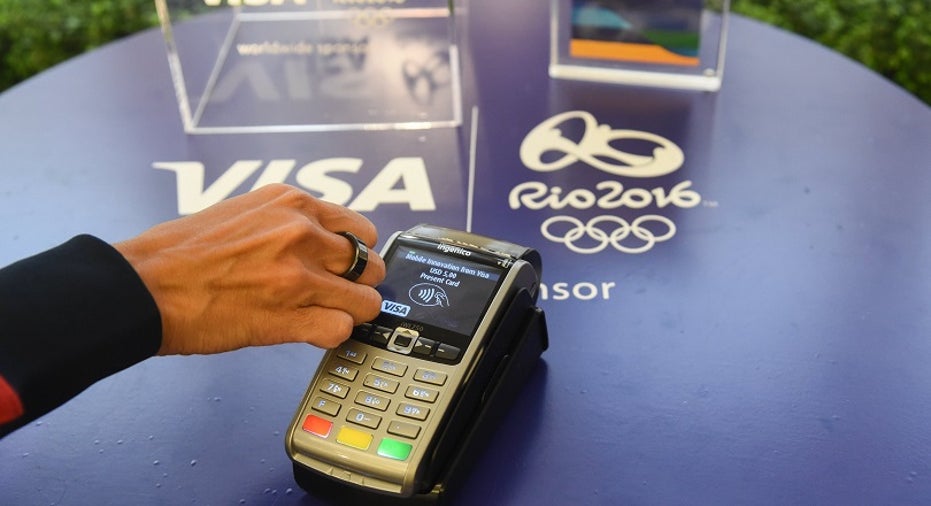 Visa Inc. has increased its dividend by 18%, continuing its pattern of higher payouts.
The company will pay 16.5 cents a Class A share, up from 14 cents. The move follows increases of 17% a year earlier and 20% in 2014.
The new payout provides a yield of about 0.8% based on Tuesday's closing price. That compares with a yield of about 0.7% at Mastercard Inc.
On Monday, Visa said Chief Executive Charles Scharf is resigning after advising the board that he can no longer spend enough time in San Francisco "to do the job effectively." The company said Mr. Scharf will be succeeded by Alfred Kelly, a member of Visa's board and a former president at American Express Co.
Like other longtime payments companies, Visa is facing intense competition from a new breed of financial technology companies. The company has also had disputes with retailers over issues including fees and chip cards.
The dividend is payable Dec. 6, with a Nov. 18 record date.
Visa shares fell one cent to $81.57 in after-hours trading.