Video shows flyer with loose dog yelling at flight attendant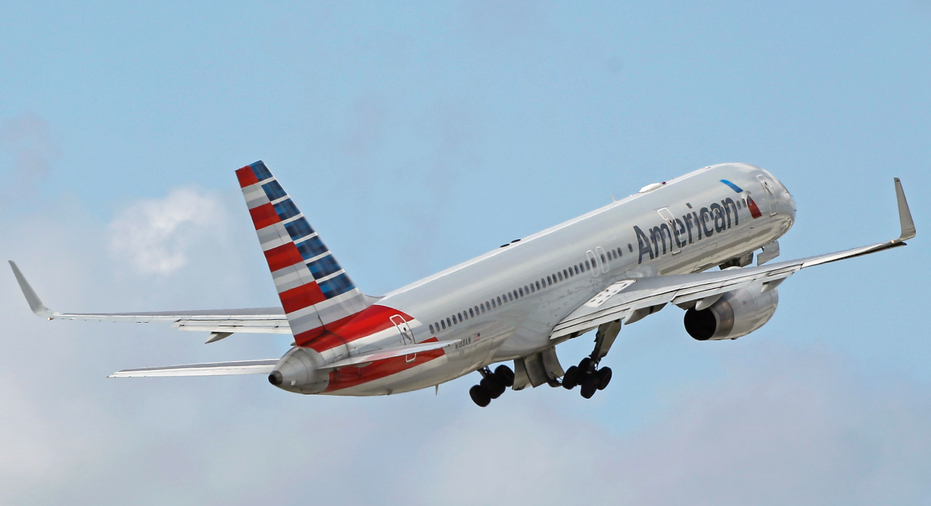 A disruptive passenger was removed from an Atlanta-to-Chicago flight after yelling at a flight attendant while letting her dog run through the cabin.
Passenger Michael Nash posted video of the altercation that took place before takeoff Wednesday on the American Airlines flight. Nash said the woman had reclined her seat while the plane was taxiing to the runway and yelled profanities after being asked to stop.
The video shows passengers yelling at the woman to sit down as she follows a flight attendant to the back of the plane with her dog by her side. The plane returned to the gate, and another video shows a man escorting her off the flight.
An Atlanta airport representative tells Chicago's WBBM-TV that the woman wasn't arrested and was rebooked on another flight.
American Airlines says the plane arrived in Chicago four hours late.