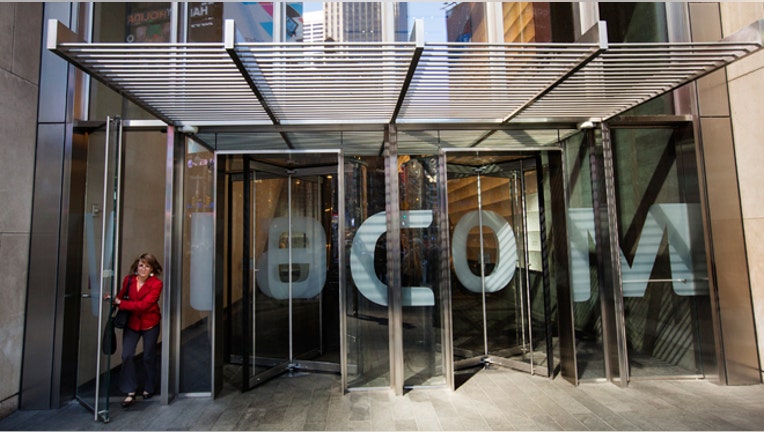 Viacom Inc's revenue fell 10.6% in the third quarter, hurt by lower revenue from the company's films business as there were no major movie releases in the quarter.
Net profit from continuing operations attributable to Viacom fell to $591 million, or $1.47 per share, in the quarter ended June 30 from $611 million, or $1.40 per share, a year earlier.
Revenue declined to $3.06 billion from $3.42 billion.
(Reporting by Anya George Tharakan in Bengaluru; Editing by Kirti Pandey)