Viacom Taps Bob Bakish as Acting CEO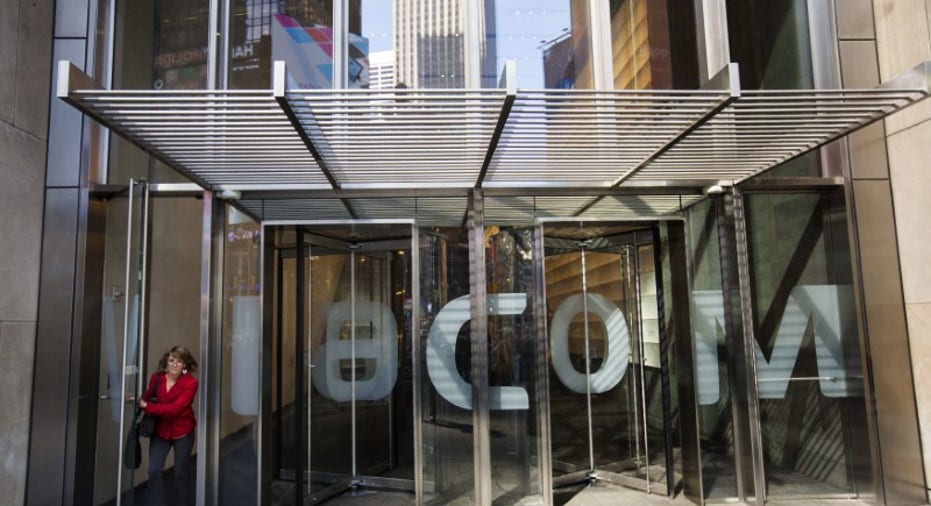 Viacom Inc. has named Bob Bakish, a 19-year company veteran who has spent the past decade leading its international channels, as its acting president and chief executive following the departure of interim CEO Tom Dooley in November.
The Viacom board approved the promotion of Mr. Bakish, currently CEO of Viacom International Media Networks, at its board meeting on Monday, according to people familiar with the matter. The company previously announced that Mr. Dooley would depart on Nov. 15.
The choice of an internal candidate and temporary-sounding title are indications of just how quickly Viacom is expected to potentially reunite with its corporate sibling, CBS Corp., from which it was split off a decade ago. The companies' common controlling shareholder, Sumner Redstone's National Amusements Inc., asked them a month ago to explore a merger.
Analysts expect the combined company would be run by CBS CEO Les Moonves, a darling of Wall Street and an ally of Shari Redstone, the daughter of the 93-year-old Mr. Redstone. Ms. Redstone is also vice chairman of both CBS and Viacom and president of National Amusements.
Viacom's longtime former CEO, Philippe Dauman, was ousted over the summer amid a power struggle that vaulted his rival Ms. Redstone to a new position of power within her family's $40 billion media empire and led to the overhaul Viacom's board of directors.
Mr. Bakish, who would be Viacom's third CEO in four months, will be tasked with providing a steady hand for the media company while the potential merger with CBS is evaluated.
Since 2007, Mr. Bakish has overseen Viacom's large and growing portfolio of international channels, adding foreign versions of brands like Comedy Central, Paramount Channel, BET, Spike and Nick Jr. to stalwarts like MTV and Nickelodeon. Today, Viacom operates more than 200 television channels in more than 180 countries.
Under Mr. Bakish, Viacom International Media Networks increased the amount of original content it produced internationally and expanded Viacom brands into ancillary areas like theme parks and hotels.
Before running Viacom's international business, he served in a number of senior operations and strategy roles. He joined the company in 1997.
Since being asked to explore a merger, the boards of Viacom and CBS have both named special committees, which have in turn hired their own legal and financial advisers.
Over the past year, Viacom's stock has dropped 24%, while CBS's has risen 22%.