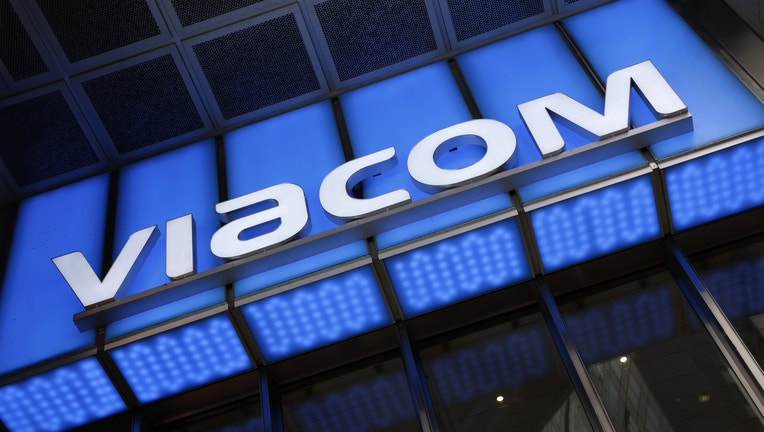 Viacom's second-quarter results easily beat Wall Street expectations, but its stock took a beating as investors feared it might lose revenue because a big cable provider moved to make some of the company's prime channels more expensive.
Company executives acknowledged Thursday that Charter Communications had "retiered" some of Viacom's highest-profile channels — including Comedy Central, MTV, VH1 and BET — into higher-priced bundles.
The executives suggested they disagreed with the changes and that they were in talks with Charter. They also noted in a conference call to discuss Viacom's quarterly earnings that the retiering only applied to new Charter subscribers.
Shares in Viacom were down $2.48, or more than 6 percent, to $36.78 in afternoon trading.
The New York-based company had second-quarter net income of $121 million. Adjusted earnings for the quarter were $317 million, better than the $303 million for the same period last year.
Viacom Inc. said it had profit of 30 cents per share. Earnings, adjusted for one-time gains and costs, were 79 cents per share.
The results exceeded Wall Street expectations. The average estimate of 12 analysts surveyed by Zacks Investment Research was for adjusted earnings of 59 cents per share.
The company, which also owns Paramount Pictures, posted revenue of $3.26 billion in the period, which also topped Street forecasts. Six analysts surveyed by Zacks expected $3.06 billion. The company reported $3 billion in revenue for the same period last year.
_____
Elements of this story were generated in part by Automated Insights using data from Zacks Investment Research. Access a Zacks stock report on VIAB at https://www.zacks.com/ap/VIAB
_____
Keywords: Viacom, Earnings Report