Vermont seeks input on use of Volkswagen settlement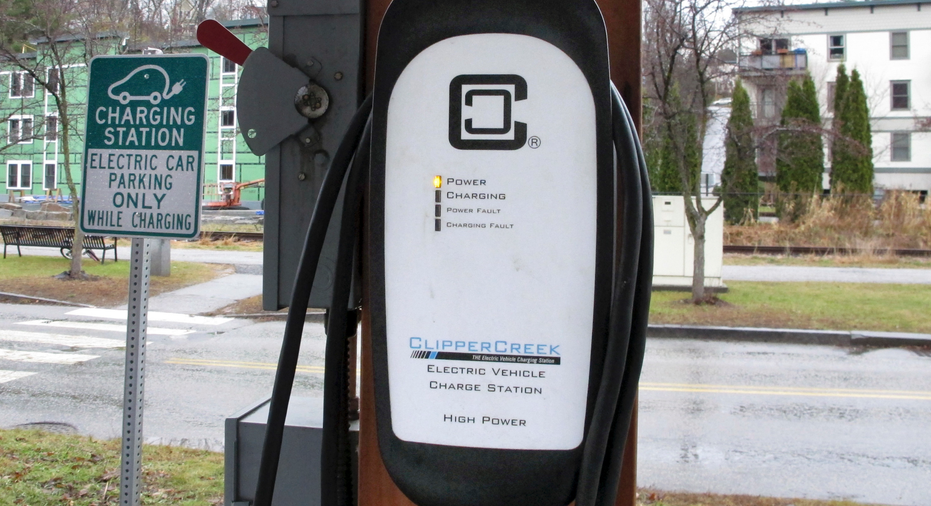 Vermont is asking for input from the public on how to spend $18.7 million the state will receive over three years as part of the federal government's settlement with Volkswagen over the automaker's diesel emissions cheating scandal.
The funds will be used to mitigate the harm caused by excess nitrogen oxides in the air from the vehicles, officials said.
"We have a unique opportunity and we want to make sure that the public tells us whether we're getting it right," said Peter Walke, deputy secretary of the Agency of Natural Resources.
The draft plan released this past week calls for spending 15 percent of the trust funds on electric vehicle charging infrastructure, which Republican Gov. Phil Scott supports.
The remaining funds must be allocated for other categories that include repowering or replacing heavy-duty diesel trucks, buses and locomotives; certain forklifts and airport ground support equipment; and repowering certain ferries. Both governmental and non-governmental agencies are eligible for the funds, which officials expect to be available starting in 2018.
Volkswagen has admitted to programming its diesel engines to activate pollution controls during government treadmill tests and turning them off for roadway driving.
The money from the environmental mitigation trust is in addition to $4.2 million VW is paying Vermont as part of a 10-state settlement of environmental lawsuits and on top of the vehicles that VW bought back or retrofitting for Vermont car owners.
"It's disappointing this deception took place at all, and I understand some damage can never been undone," said Scott.
Written public comments will be accepted until Jan. 13. A public meeting takes place Dec. 13 in Montpelier.
"This is a major step in the process," Walke said. "And we have many more to come and we look forward to working with all Vermonters to ensure that we spend this money effectively and in a way that undoes the harm done by Volkswagen."