Verizon's iPhone Launch Breaks First-Day Sales Record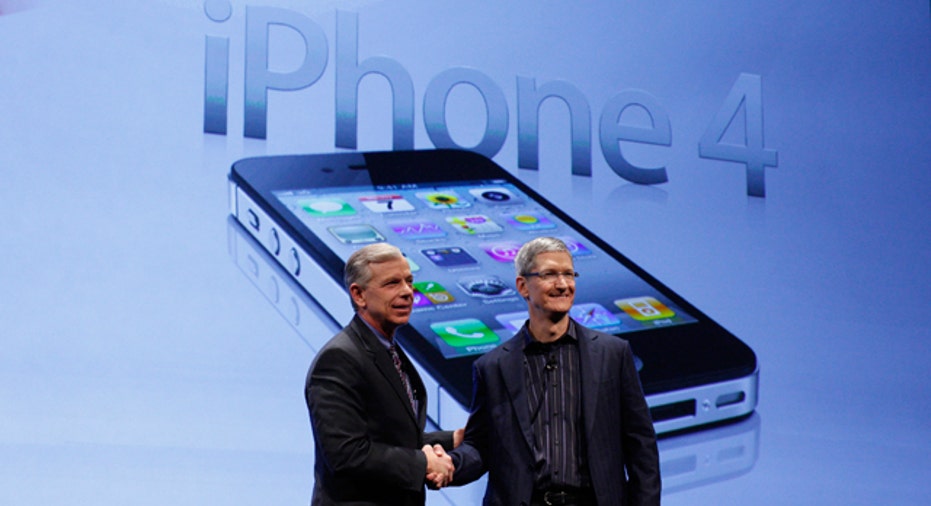 Verizon Wireless temporarily halted iPhone sales on Thursday after booking its best first day sales in company history.
The wireless company said it surpassed the record in the first two hours of sales, which kicked off at 3 a.m. EST. The success led the company to cease pre-orders, which were in limited supply, at 8:10 p.m. EST.
Get the FOX Business App on your iPhone or iPad
"This was an exciting day," said Dan Mean, Verizon Wireless CEO. "It's an incredible success story."
Verizon Wireless, a venture of Verizon Communications (NYSE:VZ) and Vodafone (NYSE:VOD), is only the second mobile company to carry the iPhone. Rival AT&T's (NYSE:T) three-year exclusive deal with Apple (NASDAQ:AAPL) came to a close last year.
The general market launch of the iPhone 4 on the Verizon network will occur on Feb. 10.