Verizon shares rise as it adds wireless customers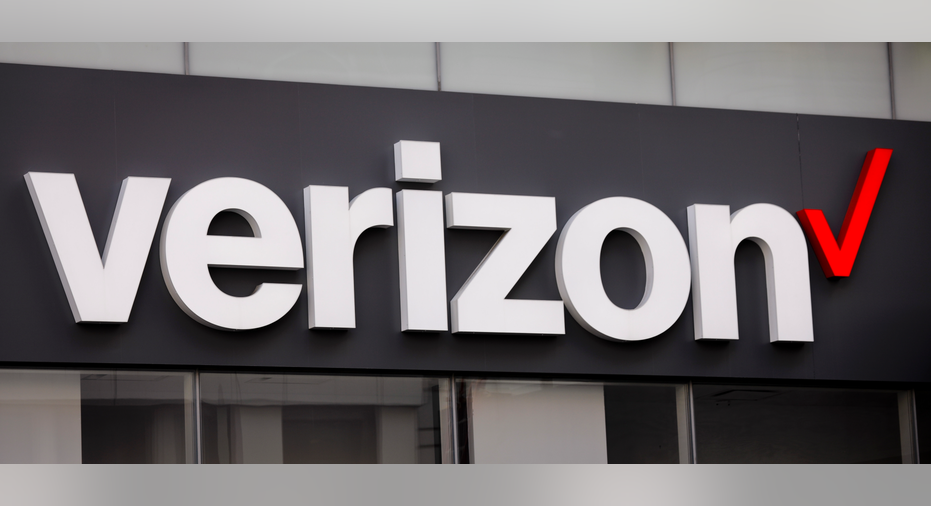 Verizon shares rose Thursday after the company's results showed its wireless business doing a little better.
The largest U.S. wireless carrier said Thursday that it added 603,000 customers who pay a bill at the end of each month, more than Wall Street expected. They added more new smartphone customers than they did in the same July-September period a year ago. Verizon's revenue from selling wireless service plans declined 5.1 percent from the year before, but that was a slightly shallower drop than it was in the summer quarter.
The New York company lost wireless customers who are billed each month, the most lucrative wireless customer, in the second quarter for the first time in its history. It has bounced back from that with the help of the unlimited plan it introduced in February, following other carriers' focus on unlimited plans.
For Verizon's cable business, it lost 18,000 video customers, compared with a gain of 36,000 a year ago, as more consumers shift to getting their video from online sources. Verizon added home Fios internet customers.
Verizon Communications Inc. said third-quarter profit was almost unchanged from a year ago, at $3.62 billion, or 89 cents per share.
Adjusted earnings for one-time costs, some related to mergers, were 98 cents per share, meeting expectations of analysts surveyed by Zacks Investment Research.
Revenue rose 2.5 percent, to $31.72 billion, edging past Wall Street's forecast.
Verizon shares added 2.8 percent to $50 in morning trading.
The stock had declined nearly 9 percent since the beginning of the year, while the Standard & Poor's 500 index has risen 14 percent.
_____
Elements of this story were generated by Automated Insights using data from Zacks Investment Research. Access a Zacks stock report on VZ at https://www.zacks.com/ap/VZ