Verizon shares rise as it adds more wireless customers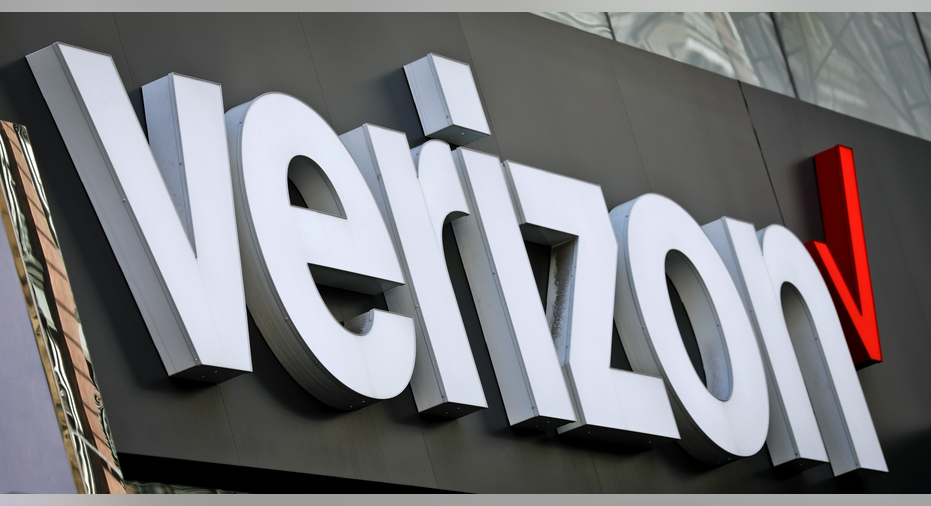 Verizon shares rose sharply Thursday after the company reversed course and added more customers who pay a wireless bill every month.
The New York company had lost such customers, the most lucrative, in the first three months of the year, an unusual blip for the largest U.S. wireless carrier. It launched an unlimited data cellphone plan in February to keep it attractive to customers. All the major carriers now offer unlimited-data plans.
Verizon added 614,000 wireless customers who pay monthly bills in the April-June quarter, similar to the 615,000 gained a year ago. That includes cellphones but also tablets, smartwatches and other connections. It returned to adding cellphone customers as well — those had also dropped in the first quarter.
In its Fios cable division, Verizon lost video subscribers and added internet customers.
Verizon Communications Inc. reported that second-quarter earnings of $4.36 billion, or $1.07 per share, compared with $702 million, or 17 cents per share, the year before.
Earnings, adjusted for one-time gains and costs, were 96 cents per share, matching the average estimate of 19 analysts surveyed by Zacks Investment Research. Revenue was nearly unchanged at $30.55 billion, topping Wall Street's forecast of $29.91 billion.
Verizon shares rose $3.18, or 7.2 percent, to $47.58 in midday trading. The stock had decreased 19 percent in the last 12 months.
_____
Elements of this story were generated by Automated Insights using data from Zacks Investment Research. Access a Zacks stock report on VZ at https://www.zacks.com/ap/VZ
_____
Keywords: Verizon Communications, Earnings Report, Priority Earnings