Verizon FiOS stops carrying Univision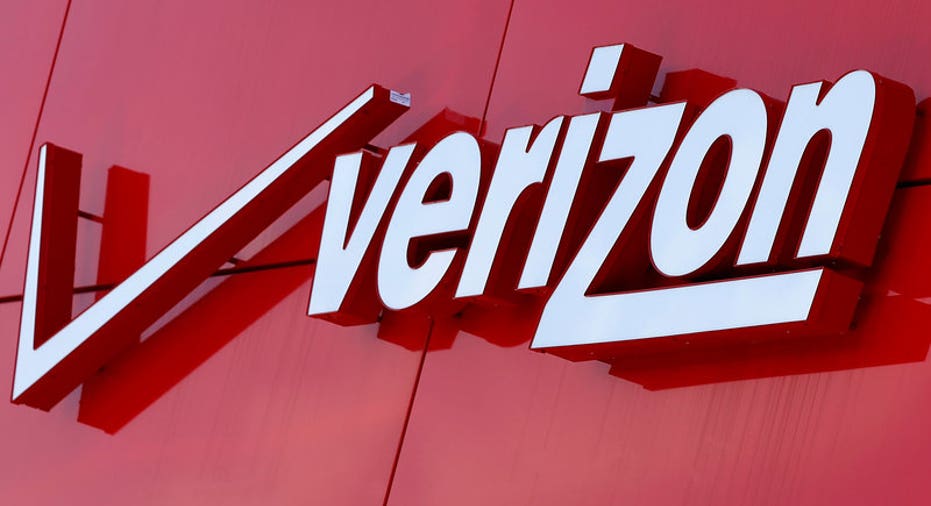 Spanish-language broadcaster Univision has gone dark in Verizon FiOS homes Monday afternoon as the two sides have been unable to come to terms on a new distribution agreement.
Univision said Verizon dropped its channels from roughly five million homes primarily on the East Coast without warning at 5 p.m. Eastern time.
The two sides had previously extended their current contract during negotiations and Univision had offered to continue the extension, a spokesman said.
"We urge Verizon to put Univision back on and come back to the negotiating table and prove its commitment to the Hispanic community and show that it understands the value of Spanish-language programming," a Univision spokesman said.
A Verizon FiOS spokesman said Univision is proposing an increase "of more than double what they charge for access to their channels today." The spokesman added the push for a price increase comes at a time when "we believe the appeal for Univision programming is waning given their reported declining viewership."
Write to Joe Flint at joe.flint@wsj.com