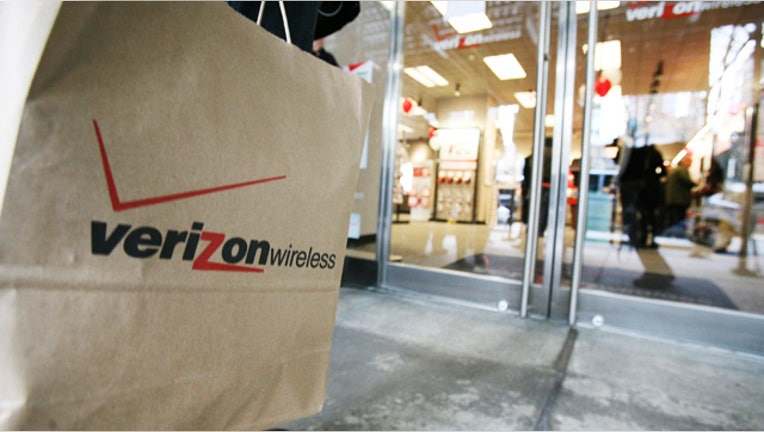 Verizon Communications (NYSE:VZ) named Anthony Melone as its new chief technology officer, replacing Shaygan Kheradpir, who retired with plans to join Barclays' (NYSE:BCS) retail banking division next year as its new head of finance.
Melone has served as chief technology officer of Verizon Wireless since 2007, helping the New York-based company transition to 4G services, and previously served as vice president of network operations.
With more than 28 years experience in the telecommunications industry, he began his career with the former Bell Atlantic company, joining Verizon Wireless upon its formation in 2000.
In his new position, Melone will be responsible for Verizon's technology roadmap, including overall platforms integrity, architecture and product innovation.
Lowell McAdam, president and chief operating officer of Verizon, said Melone is a "proven leader," having been at the "forefront" of much of Verizon Wireless' planning and engineering operations.
The former head of technology, Kheradpir, is retiring after 23 years with Verizon and its predecessor companies, with plans to move to London where he will join Barclays' Global Retail Banking as its new chief operating officer.
McAdam said Kheradpir has "helped pave new and innovative paths" for the company, brining several products to market and improving its internal systems.
He had served as chief information officer for Verizon Communications until October, when he was named to the newly created position of chief technology officer.