Venezuelan gov't workers to lose jobs over recall petition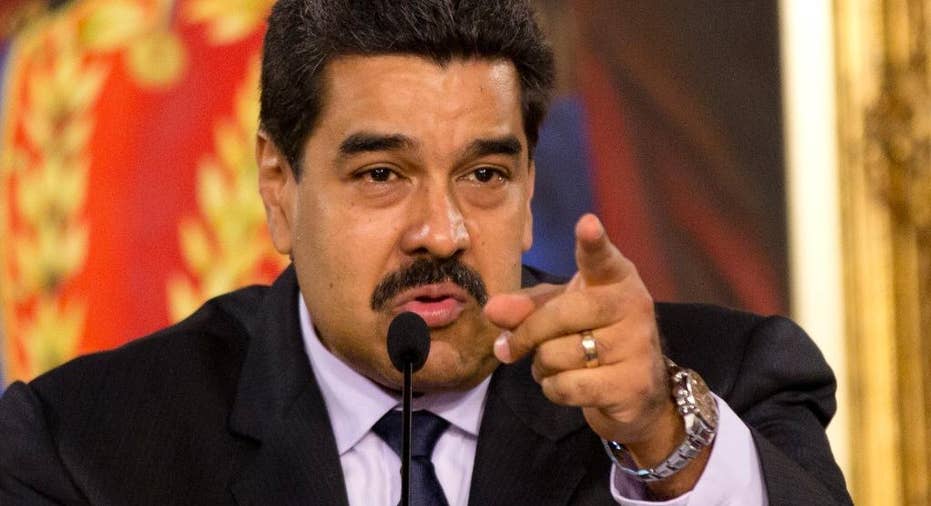 President Nicolas Maduro is ordering retaliation against managers in government agencies who signed a petition to recall him from office.
Socialist party leader Jorge Rodriguez said Monday that Maduro had set a 48-hour deadline for ministers to fire high-ranking public workers who added their name to a petition seeking a new presidential election.
The sackings would affect the ministries of food, finance, work and basic business, as well as workers in the office of the president.
Hundreds of public workers have already said they were fired this summer after signing the petition.
The order recalls widespread official retaliation against those who signed a petition to recall former president Hugo Chavez in 2004.