As Venezuela faces the looming threat of a default following another major downgrade in its credit rating, some observers say that a default – while catastrophic for the South American nation – could benefit foreign investors looking to take full control of the world's largest proven oil reserves.
"If Venezuela goes into full default then investors and creditors will have the opportunity to take full control of the [oil] industry," Sonia Schott, the former Washington D.C., correspondent for Venezuelan news network Globovisión, told Fox News. "I have no doubt that that is their dream."
While Venezuela has yet to fully default on the billions of dollars it owes to global creditors, two of the world's most prominent credit ratings agencies almost simultaneously downgraded Venezuela's sovereign debt earlier this week.
More From FOXBusiness.com...
Fitch ratings agency has declared Venezuela's state-owned PDVSA oil company to be in "restricted debt" and Standard & Poor put Venezuela in "selective default" after the socialist nation failed to pay $200 million in coupon payments for bonds due 2019 and 2024 within the allowed 30-day grace period. S&P noted that "there is a one-in-two chance that Venezuela could default again within the next three months."
The specter of a full default has raised concerns that PDVSA could see its operations frozen and have its assets, inducing a Citgo refinery in Texas, seized.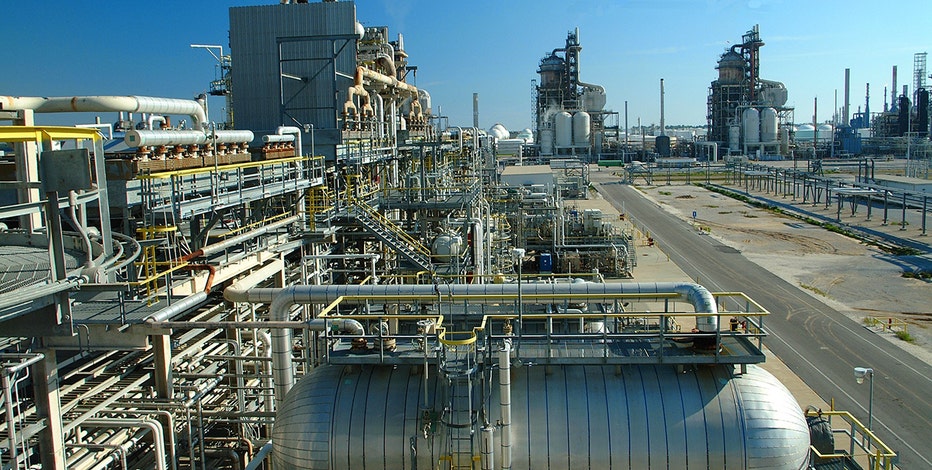 "Venezuela is in survival mode," Schott said. "They are trying to buy time renegotiate their debts."
Schott added that if Venezuela is going to see a bailout or get any relief it will be from countries that have invested heavily there, such as Russia.
The Russian Finance Ministry on Wednesday announced that it had signed a deal with Venezuela that will allow the South American nation pay its $3.15 billion debt to Russia over 10 years. It noted that payments will be "minimal" during the first six years.
The ministry added that the debt restructuring agreement will allow Venezuela to allocate more funds for economic development.
"Russia is trying to reach out to help Venezuela because they don't want to lose the investments they have in the country," Schott noted.
Venezuela had been an economic leader in the Western Hemisphere for decades and, despite a massive gap between rich and poor, was a major destination for neighboring Colombians and other Latin Americans fleeing their less prosperous and more troubled homelands.
But in 1999 with the rise to power of late leader Hugo Chávez – whose social and Marxist economic reforms initially endeared him to the poor but also set up an unsustainable system of state spending – Venezuela's economy began to creep toward a crisis.
The situation has been exacerbated by President Nicolás Maduro, Chávez's successor, who took power in 2013, and by a plunge in global oil prices in 2015. By late summer of 2017, Venezuela's oil-dependent economy had shrunk by about 35% — more than the U.S. economy did during the Great Depression.
A widespread protest movement in cities across the country against the Maduro regime continues and has so far claimed more than 120 lives amid a violent government crackdown. There are signs of a humanitarian crisis with reports of food and medicine shortages.
"It's just a terrible situation," Cynthia Arnson, director of the Latin American program at the Woodrow Wilson Center in Washington D.C., told Fox News. "In the short term the Maduro government is only going to try to consolidate its control and the million-dollar question is where the cracks will show in the government."
The Associated Press contributed to this report.