Vanguard Emerging Markets ETF: Pros and Cons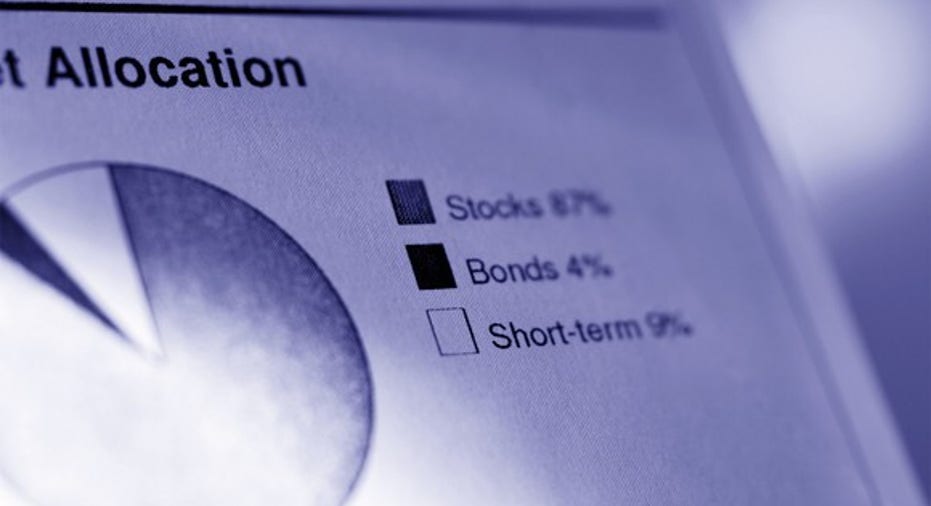 Image source: Getty Images.
The Vanguard FTSE Emerging Markets ETF offers investors the opportunity to tap into emerging markets at a tiny price. Here are the pros and cons to investing in emerging markets with Vanguard's exchange-traded fund.
Pro: Low annual expense ratio
This can be said of any of Vanguard's funds, but it's important. The Vanguard FTSE Emerging Markets ETF carries an annual expense ratio of just 0.15%, beating out most other emerging markets ETFs. It also smashes its actively managed competitors, which carried an average expense ratio of 1.54%.
Con: Less diversity
Because Vanguard's emerging markets ETF is weighted by market cap, it is most heavily invested in stocks in countries with the largest stock markets. The five largest country weightings are shown in the table below.
| Country | Percentage of Assets |
| --- | --- |
| China | 28.4% |
| Taiwan | 15.3% |
| India | 12.5% |
| South Africa | 8% |
| Brazil | 7.5% |
Data source: Vanguard.
Take notice to the fact that the fund's underlying index gives more weighting to Taiwan than India, despite the fact that the Indian economy is roughly three times the size of the Taiwanese economy. Likewise, the Brazilian economy is about 50% larger than India's, but the fund favors Indian stocks over Brazilian stocks.
This is one of the disadvantages that plague index ETFs compared to actively managed funds, but the trade-off is the substantially lower price. (A competing index tracker, theiShares MSCI Emerging Market ETF , is more geographically diverse as its underlying index also includes South Korean stocks, but it is also concentrated in China, putting more than a quarter of its assets in Chinese equities. Country concentration is not a Vanguard-specific issue.)
Eight of the Vanguard fund's 10 largest single holdings are in Taiwan or China. Because of its outsize investments, the fund's performance will closely follow the returns of these two countries' stock markets from year to year.
Pro: Diversification across thousands of companies
What the ETF lacks in geographic diversity, it makes up for in its diversity across individual stocks. Vanguard's ETF held more than 4,000 different stocks at the time of writing, substantially more than competing offerings from iShares, which held fewer than 850 stocks.
Its performance will be driven largely by the fund's largest investments in giant capitalization companies, which made up more than half the fund at the time of writing. Investments in micro- to medium-cap stocks tallied up to less than 20% of the portfolio.
Arguably, the smallest companies on foreign exchanges are more sensitive to the economic development in emerging markets, seeing as giant-cap stocks are more likely to do business all around the world.
All in all, Vanguard's FTSE Emerging Markets ETF allows investors to own a diverse group of emerging market stocks and do it inexpensively. While it hasn't been a star performer -- its rank among emerging market funds varies wildly by time frame, according to Morningstardata-- investors can be sure that the fund won't underperform simply because of expense drag on the fund's performance.
Over five- and 10-year periods, the ETF has closely matched the performance of the iShares MSCI Emerging Markets ETF, despite the fact that the iShares' ETF charges more than four times more in the form of annual fees. Its record stands as proof that what a fund lacks in pre-fee performance can be papered over by lower costs of ownership.
The article Vanguard Emerging Markets ETF: Pros and Cons originally appeared on Fool.com.
Jordan Wathen has no position in any stocks mentioned. The Motley Fool has no position in any of the stocks mentioned. Try any of our Foolish newsletter services free for 30 days. We Fools may not all hold the same opinions, but we all believe that considering a diverse range of insights makes us better investors. The Motley Fool has a disclosure policy.
Copyright 1995 - 2016 The Motley Fool, LLC. All rights reserved. The Motley Fool has a disclosure policy.