Valeant Shares Drop After Hours as Bond Holders Intend to Call Default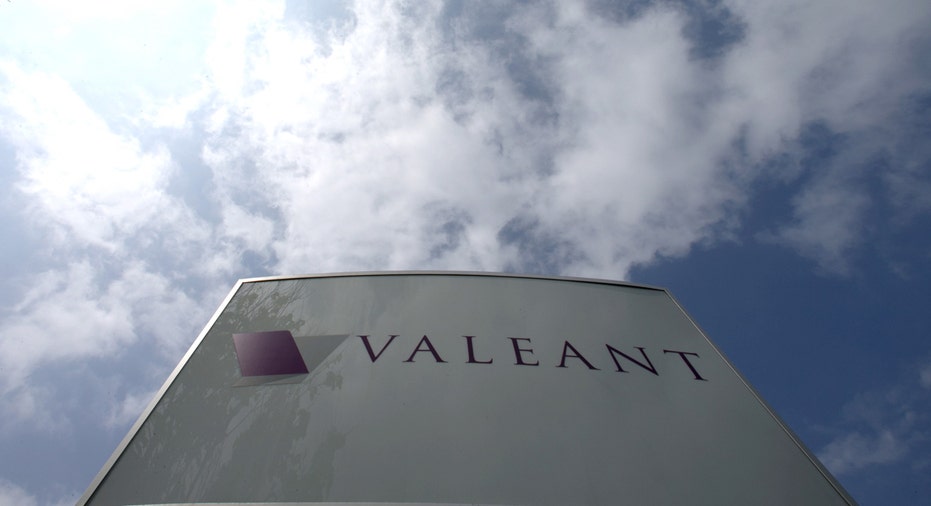 Valeant Pharmaceuticals International Inc <VRX.TO> said on Tuesday that it received a notice of default from its bond holders as a result of a delay filing its annual report.
Centerbridge Partners LP issued the notice, but it is not expected to lead to a default, according to people familiar with the matter.
Centerbridge declined to comment.
Valeant said in a statement that it now has until June 11 to make the filing, under its bond agreements, but repeated its intention to file it on or before April 29.
The company said the notice of default does not mean it must pay back the bonds faster.
Last week, Valeant said its lenders had given it an extra month to file the annual report, providing breathing room for the embattled drugmaker as it tries to win back investor confidence.
Valeant shares were down 0.7 percent after normal trading hours in New York. They had closed up 2.0 percent at $31.99.
(Reporting by Rosmi Shaji in Bengaluru, Rod Nickel in Winnipeg and Carl O'Donnell in New Yor