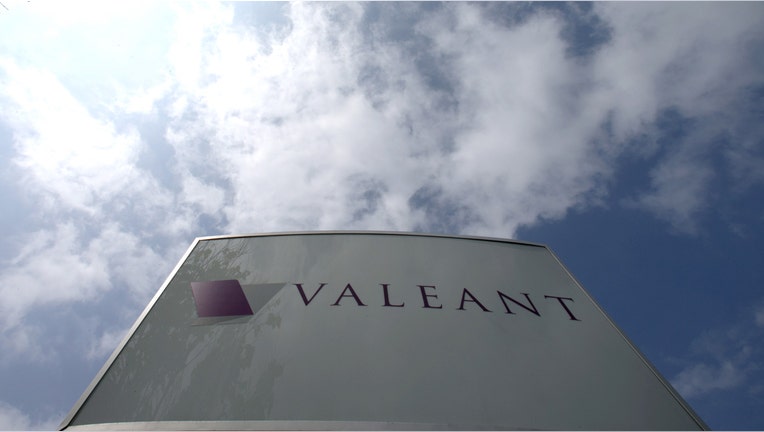 Valeant Pharmaceuticals said it had asked its lenders to agree to waive a condition of its credit facility that would put it in breach of covenants if the company did not file its annual report by April 29, as planned.
The company said earlier in the month that a delay in filing its annual report would put it at risk of a default on its $30 billion in debt.
Valeant on Wednesday said it was seeking to extend the deadline for filing its annual report to May 31.
"The company is comfortable with its current liquidity position and cash flow generation for the rest of the year, and remains well positioned to meet its obligations," Valeant said.
The proposed waiver must be approved by lenders holding more than 50 percent of the company's loans in principal amount, Valeant said.
(Reporting by Ankur Banerjee in Bengaluru; Editing by Ted Kerr)