Valeant 1Q Profit Misses Estimates, Cuts Forecast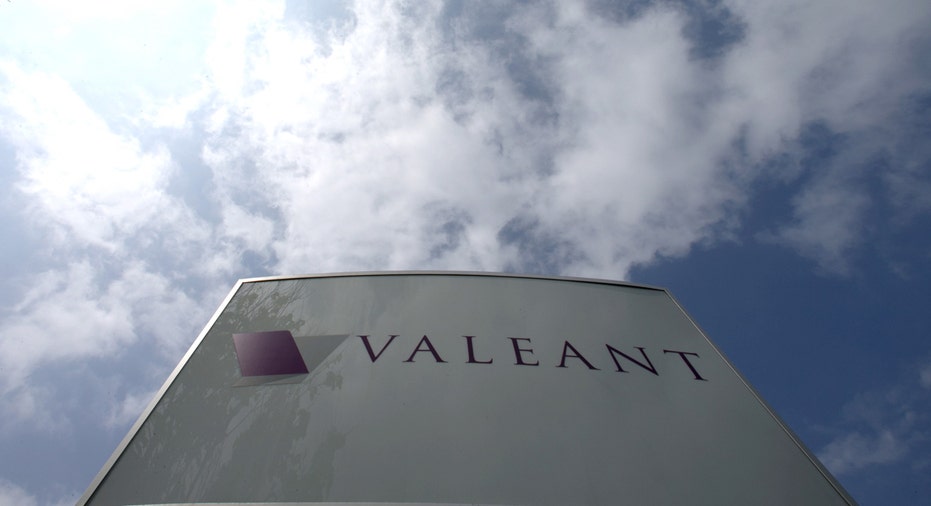 Valeant Pharmaceuticals, which has been under scrutiny for its business and accounting practices, missed quarterly profit estimates on weakness in its dermatology business and cut its full-year earnings and revenue forecast.
The embattled Canadian drugmaker's U.S.-listed shares tumbled nearly 11 percent to $25.77 before the bell on Tuesday.
Valeant's newly appointed chief executive, Joseph Papa, said the results reflected the impact of "significant disruption" over the past nine months.
The drugmaker filed its 2015 financial report in late April, after missing the original deadline of March 15 due to an in-house review of its accounting practices. The probe found problems dating back to 2014.
Valeant had until July 31 to file its first-quarter results or risk defaulting on its debt.
"We have made progress toward stabilizing the organization over the past few months, and we expect to file our financial results in a timely manner going forward," said Papa, formerly CEO of Perrigo.
Papa, who took over after Michael Pearson left in May, said there were still some challenges the company had to work through this year, such as its U.S. dermatology unit.
The problems at the company have battered its stock price. Up to Monday's close, the stock had fallen nearly 90 percent from its August 2015 high of $263.81.
Valeant said on Tuesday it expects full-year adjusted earnings of $6.60-$7.00 per share, compared with its previous forecast of $8.50-$9.50, and revenue of $9.9-$10.1 billion, down from the $11.0-$11.2 billion projected earlier.
Net loss attributable to the company was $373.7 million, or $1.08 per share in the first quarter ended March 31, compared with a profit of $97.7 million, or 28 cents per share, a year earlier.
On an adjusted basis, Valeant earned $1.27 per share, missing the average analyst estimate of $1.37, according to Thomson Reuters I/B/E/S.
The miss was largely due to by challenges in its dermatology unit, where sales tumbled 43 percent to $228.6 million.
Investment in research and development increased 85 percent to $103 million, mainly as the company spent more on its dermatology product portfolio including its plaque psoriasis treatment IDP-118 and inflammatory drug brodalumab.
While total revenue rose 9.3 percent to $2.37 billion, it missed the average analyst estimate of $2.38 billion.
(Reporting by Amrutha Penumudi and Ankur Banerjee in Bengaluru; Editing by Savio D'Souza and Saumyadeb Chakrabarty)