Utility investigates coal silo failure at New Mexico plant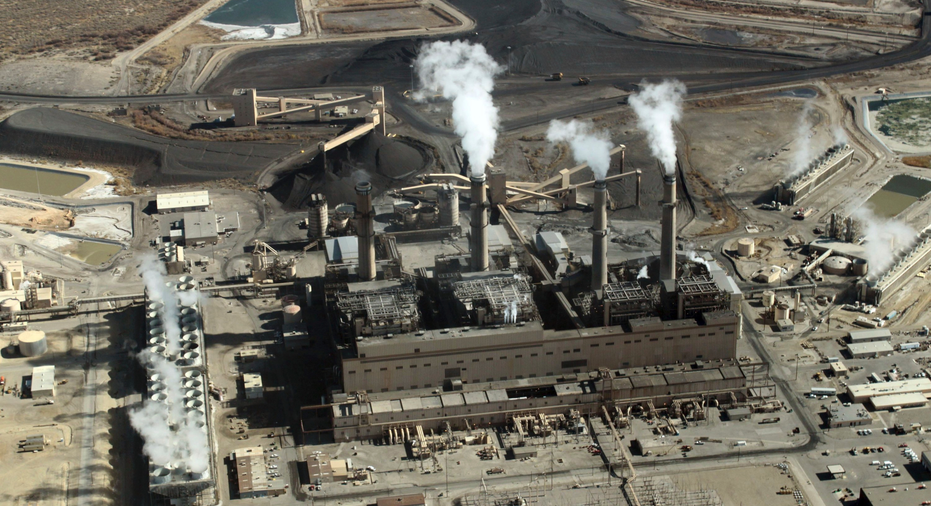 One of the units at a coal-fired power plant that serves customers in the southwestern United States has been taken offline as officials investigate a structural failure in one of its coal silos.
Public Service Co. of New Mexico confirmed Tuesday that the failure over the weekend at the San Juan Generating Station resulted in a fire and some damage that was limited to an area around the silo.
There were no injuries and utility officials say customers aren't being affected.
The utility has plans to close the San Juan plant within the next few years as it works to eliminate coal resources from its portfolio.
Two other units at the decades-old San Juan plant were closed recently as part of an agreement to curb haze-causing pollution in the region.