US weekly jobless claims down 5,000, to 240,000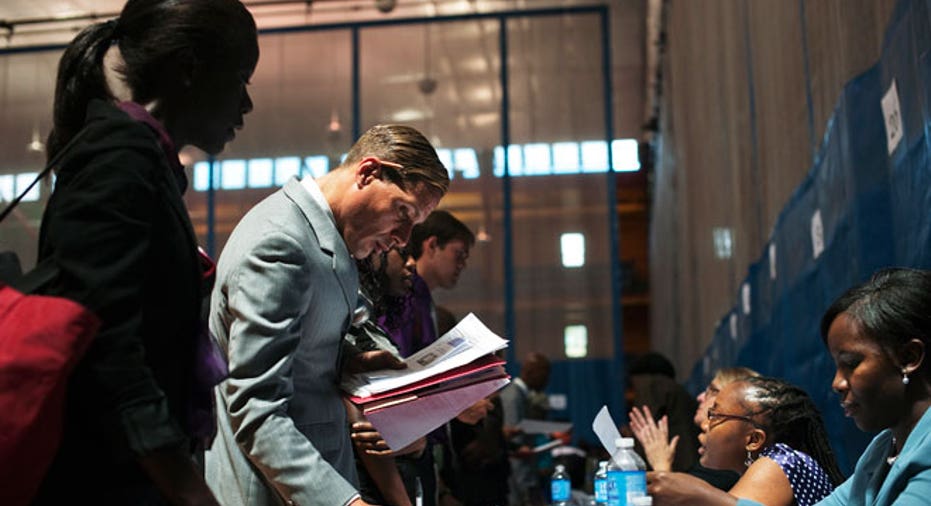 Fewer Americans applied for jobless aid last week, keeping the number of people seeking benefits close to historic lows.
The Labor Department says that weekly unemployment applications fell by 5,000 to a seasonally-adjusted 240,000. The less volatile four-week average declined 2,500 to 241,750.
Applications closely reflect layoffs. Jobless claims have come in below 300,000 for 126 weeks in a row. That's the longest such stretch since 1970, when the U.S. population was much smaller.
Employers have hired this year at a slower pace as the unemployment rate has fallen to a healthy 4.4 percent. Economists expect the government's report for July, to be issued Friday, to show that U.S. employers added 180,000 jobs.