US utilities seek sun as Trump sides with coal, fossil fuels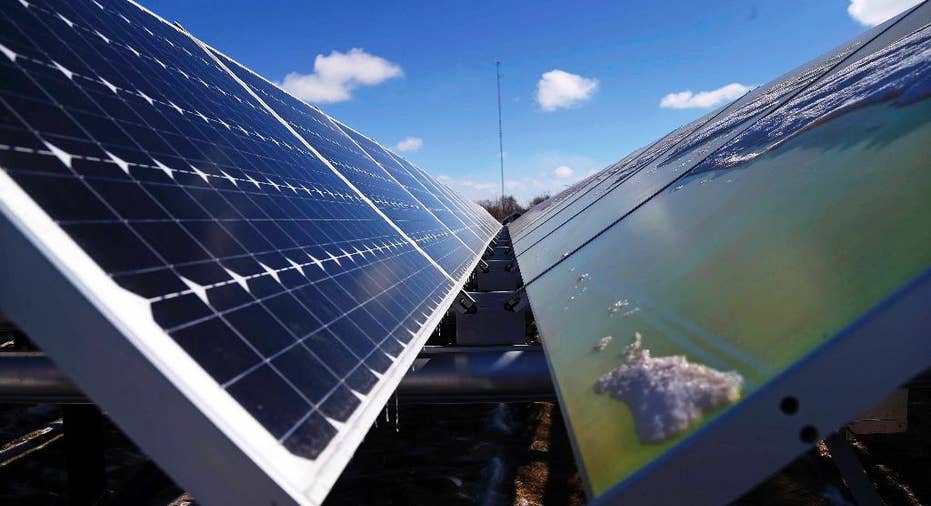 Plunging solar power costs are leading U.S. electric companies to capture the sun just when President Donald Trump is moving to boost coal and other fossil fuels.
Major electric utilities are moving into smaller-scale solar farming, a niche developed by local cooperatives and non-profits.
It's both an opportunity and a defensive maneuver. Sunshine-capturing technology is becoming so cheap that utilities are preserving their core business against competition from household solar panels.
The largest U.S. electricity company this year plans to launch a "community solar" program in South Carolina and seek regulatory permission to do the same in North Carolina, Florida, Kentucky, Ohio and Indiana.
Charlotte-based Duke Energy Corp. plans to join Minneapolis-based Xcel Energy Inc. and California's three largest investor-owned utilities among other utilities moving into community solar.