US Unemployment Claims Tick up but Remain at Low Level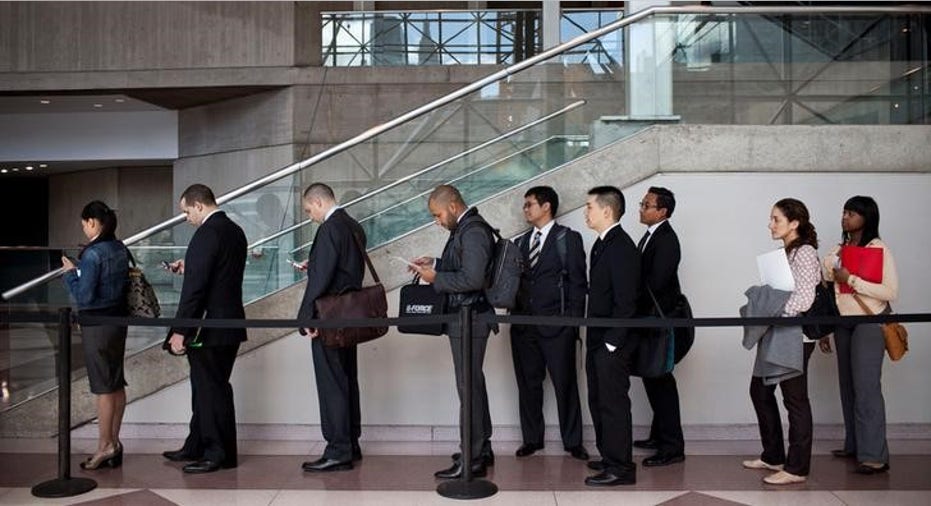 More Americans filed for unemployment benefits last week, but applications remained at a low level that suggests most workers enjoy job security.
The Labor Department says weekly jobless claims rose by 14,000 to 257,000, highest in almost a month. The less volatile four-week average slipped by 500 to 242,250, lowest since late February.
Overall, 1.99 million Americans are collecting unemployment benefits, down more than 7 percent from a year ago.
Jobless claims are a proxy for layoffs. They have now come in below 300,000 for 112 straight weeks, longest streak since 1970.
Employers are confident enough in the economy to be holding on to their workers. The U.S. unemployment rate fell last month to 4.5 percent, lowest in nearly a decade.
By PAUL WISEMAN, AP Economics Writer