US travel industry launches plan to reverse tourism decline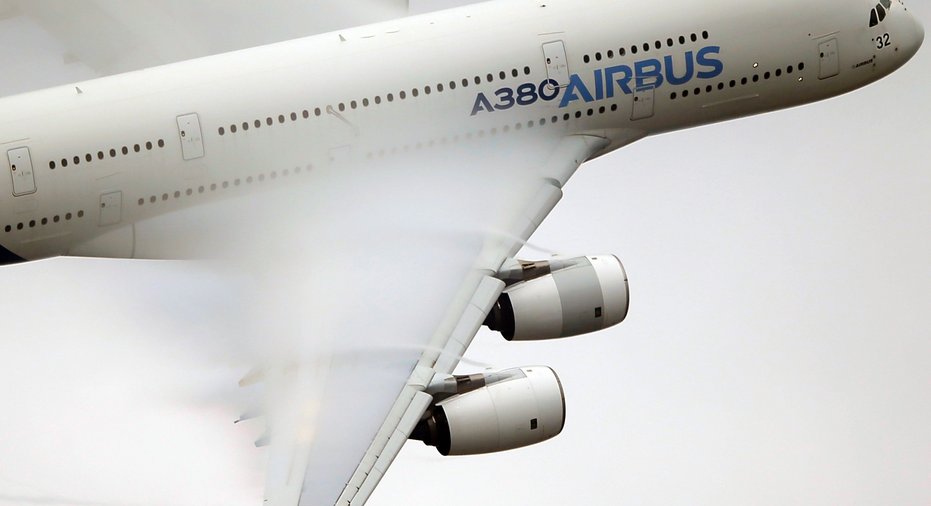 Travel industry representatives sounded an alarm Tuesday over declines in international tourism to the U.S. and announced plans to reverse the trend.
Organizers of the new Visit U.S. Coalition portrayed the decline as long-term, going back to 2015, and said they would work with the Trump administration to reverse the decline.
In a conference call Tuesday, coalition representatives said they're not blaming Trump administration rhetoric and policies, though others in the travel industry have nicknamed the decline the "Trump Slump."
Organizers cited factors like the strong U.S. dollar, complex visa requirements and low-cost air travel in other markets. Proposals to reverse the decline include smoother visa processing and more welcoming messages.
Statistics cited by the group showed America's share of global travel has fallen from 13.6 percent to 11.9 percent.