US trade deficit drops to $43.1 billion in May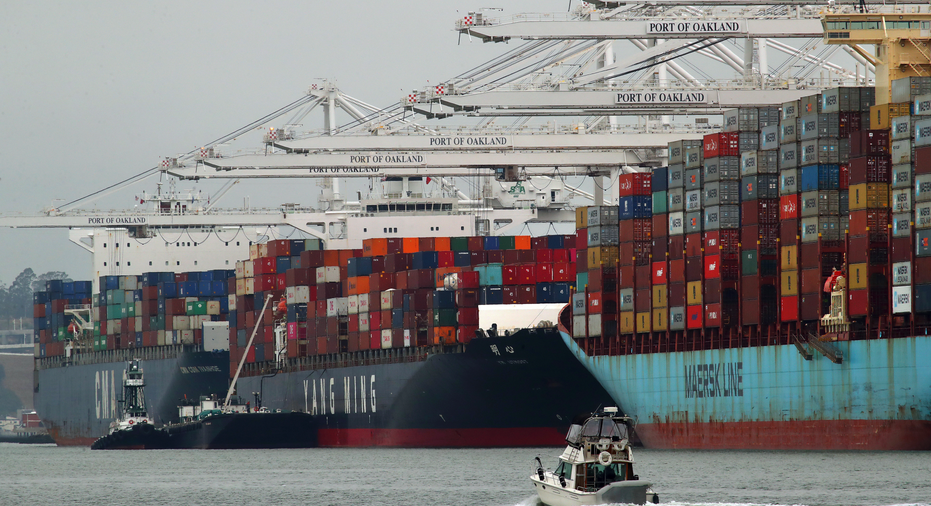 The U.S. trade deficit dropped in May to the lowest level in 19 months as U.S. exports rose to a record level. But the trade gap between the United States and China increased sharply, underscoring the economic tensions between the world's two biggest economies.
The Commerce Department says the May trade deficit — the difference between what America sells and what it buys in foreign markets — fell 6.6 percent to $43.1 billion. It was the smallest imbalance since October 2016.
Exports climbed 1.9 percent to a record $215.3 billion. Imports were up a smaller 0.4 percent to $258.4 billion.
The United States imposed penalty tariffs on $34 billion in Chinese goods on Friday. China retaliated in kind, starting what Beijing called the "biggest trade war in economic history."