US Supreme Court Rejects GM Bid to Block Ignition Switch Suits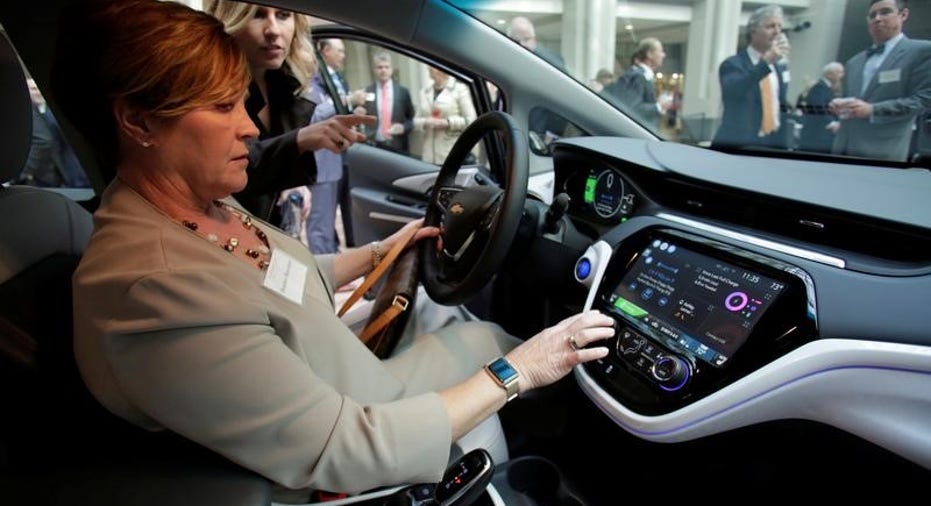 General Motors Co's bid to block hundreds of lawsuits, potentially worth billions of dollars, over a deadly ignition-switch defect broke down on Monday when the Supreme Court refused to hear its appeal claiming the suits were barred by the No. 1 U.S. automaker's 2009 bankruptcy.
The justices declined to review a 2016 ruling by the New York-based 2nd U.S. Circuit Court of Appeals that rejected GM's bid to block customer lawsuits related to crashes and diminished vehicle value because the plaintiffs had not been properly notified of the defect prior to the bankruptcy filing.
The case involved a faulty ignition switch in GM vehicles linked to 124 deaths and 275 injuries. The switch could slip out of place, causing engine stalls while driving and cutting power to critical brakes, steering and air bag systems.
The defect prompted Detroit-based GM to begin recalling 2.6 million vehicles in 2014. It has already paid roughly $2 billion in criminal and civil penalties and settlements in connection with the switch. The company previously acknowledged that some of its employees knew about the switch defect for years before a recall was initiated.
In 2015, a U.S. bankruptcy judge ruled that GM was shielded from liability over its pre-bankruptcy actions. The 2nd Circuit reversed that ruling. Since the plaintiffs were not properly notified of the defect, barring them from suing GM would violate their constitutional rights to due process, the court found.
The ruling affected injury and death cases stemming from pre-bankruptcy crashes, as well as claims from customers who said their vehicles lost value as a result of the ignition switch and recalls involving other parts. The claims could be worth up to $10 billion, according to court papers.
GM, supported by the U.S. Chamber of Commerce and the National Association of Manufacturers, said under the federal bankruptcy code, its 2009 bankruptcy sale to a new government-owned entity made it "free and clear" of former liabilities.
The 2nd Circuit's decision would undermine one of the largest bankruptcies in history, GM said in its petition asking the Supreme Court to hear the matter. That ruling also would throw into doubt future corporate rescues if buyers of a company's assets fear being saddled with "the supposed sins of the seller," GM added.
(Reporting by Andrew Chung; Editing by Will Dunham)