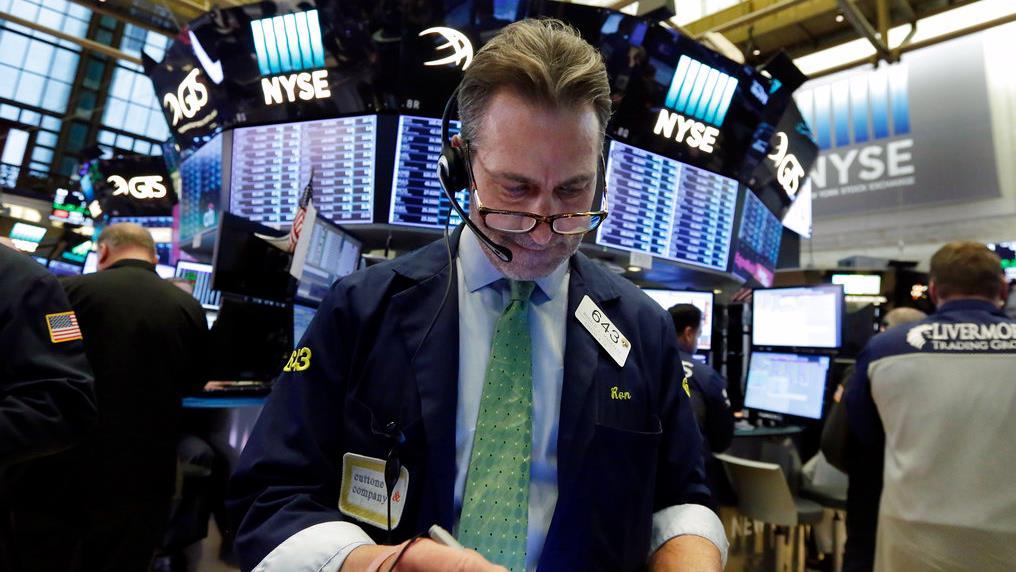 U.S. markets pulled back Wednesday, after being positioned to snap back after two sessions of losses that resulted in the Dow Jones Industrial Average shedding more than 500 points and putting it dangerously close to crossing below the 26,000 point waterline.
The postive, earlier performance came after one of the most highly-anticipated events of the week concluded after the market close on Tuesday: President Trump's State of the Union address.
Trump touted the state of the U.S. economy in his speech to the nation. While stocks may have suffered two sessions of losses, they are still slated to close the month with an impressive performance. The S&P 500 is on track to close the month up nearly 6%.
As the attention turns away from the speech, there is plenty of market-driving data to contend with. Earnings season continued in earnest on Wednesday, with results due from major nameplates including Facebook (NASDAQ:FB), AT&T (NYSE:T), eBay (NASDAQ:EBAY) and Microsoft (NASDAQ:MSFT).
Boeing (NYSE:BA) already released its quarterly results pre-bell, and futures were climbing following a solid beat.
While the major U.S. stock indexes were higher since Wednesday's pre-bell session, the markets retreated to session lows after the Federal Reserve concluded its two-day meeting.
The Fed left rates unchanged, but officials from the top bank noted that inflation should start to pick up 2018. Longer-term, inflation could pose a threat to the market's bull run.