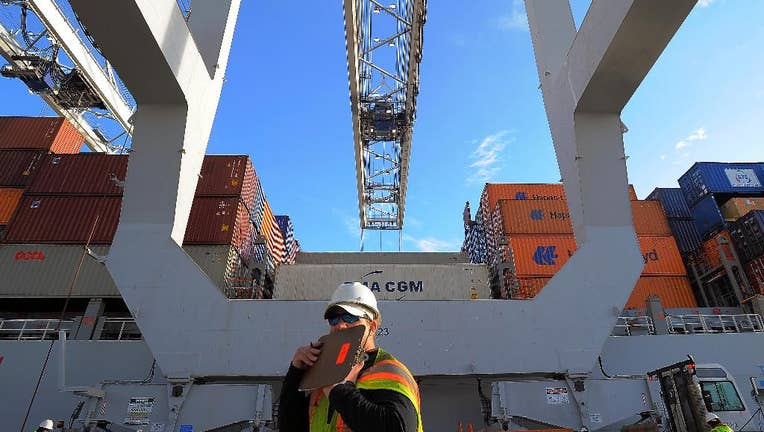 The Commerce Department issues its November report on wholesale stockpiles. The report will be released at 10 a.m. EST Friday.
INVENTORIES AND SALES: Many economists believe that stockpiles held by wholesale businesses will show a moderate gain in November. Economists surveyed by data firm FactSet believe that sales at the wholesale level will remain weak with no gain expected in November.
STOCKPILE GROWTH: In October, stockpiles held by businesses rose while sales slowed.
A string of weak sales reports has raised concerns about whether businesses might start cutting back on their restocking in the face of falling demand. However, economists believe the soft patch in sales will be temporary and businesses will keep restocking in a belief that better days for sales are ahead.
Part of that optimism stems from a string of strong monthly gains in employment, which means that Americans have more income to spend. Also, as prices at the pump continue to fall, people have more disposable cash to spend elsewhere.
The expected rebound in consumer demand should spur further inventory restocking and provide support for economic growth. Consumer spending accounts for 70 percent of economic activity.
Some economists have raised their projections for overall growth in the fourth quarter, now seeing activity of around 3 percent at an annual rate, as measured by the gross domestic product. Forecasts had been running closer to growth of 2.5 percent or less.