US stock futures inch up as earnings head for higher gear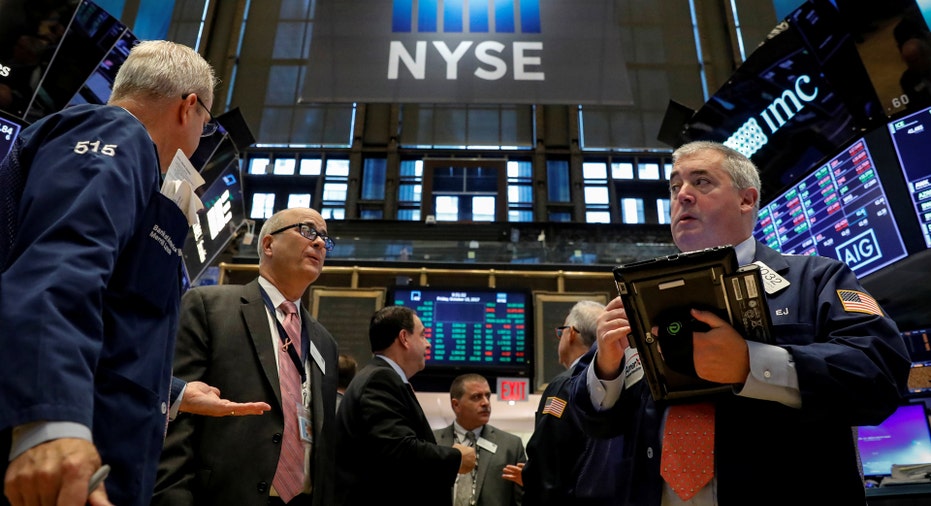 Oct 16 (Reuters) - Wall Street was set to open slightly higher on Monday as investors pondered a solid initial round of third quarter company earnings and awaited a further flood of results this week.
Netflix shares were up more than 1.2 percent ahead of earnings due after the market closes, having hit a record high on Friday.
55 S&P 500 companies are expected to report this week. Out of the 32 that have reported so far, 84.4 percent have beat earnings expectations, according to Thomson Reuters data.
Reactions to bank results last week were muted, with those for JP Morgan and Citi undermined by concerns over credit card losses. Investment banks Goldman Sachs and Morgan Stanley report before markets open on Tuesday.
Traders said investors who have driven Wall Street to further record highs this year, were yet to show clear signs of turning more negative.
"The market still wants to be optimistic, it wants to continue to move higher from here," said Robert Pavlik, chief market strategist at Boston Private Wealth.
"It seems to be the trend recently that companies report good earnings and the market sells them off a little bit, taking it as an opportunity to lock in profits. But its not something that should worry long term investors."
World stocks and commodities got a boost from upbeat Chinese data on Monday, while U.S. oil futures jumped to a near six-month high as escalating tensions between the Iraqi government and Kurdish forces threatened supply.
Brent crude futures jumped about 2 percent to $58.32 per barrel, and U.S. WTI crude rose 1.55 percent to $52.21.
By 8:31 a.m. ET (1231 GMT), Dow e-minis were up 25 points, or 0.11 percent, with 13,874 contracts changing hands.
S&P 500 e-minis were up 2 points, or 0.08 percent, with 81,552 contracts traded.
Nasdaq 100 e-minis were up 10.25 points, or 0.17 percent, on volume of 19,162 contracts.
Wall Street indexes ended higher on Friday, with the S&P recording gains for the fifth straight week after upbeat retail sales data for September.
However, inflation data on Friday showed September consumer prices came in below expectations. Federal Reserve Chair Janet Yellen said on Sunday that the U.S economy remains strong and the strength of the labor market calls for continued gradual increases in interest rates despite subdued inflation.
Adobe slipped 2.1 percent after Deutsche Bank cut rating on the Photoshop maker's stock to "hold".
Groupon rose 2.16 percent after brokerage Cowen and Co upgraded the daily deals website operator's stock to "market perform".
Freeport-McMoran gained 3.19 percent as copper prices broke through the $7,000 a tonne mark for the first time in three years, helped by Chinese data. (Reporting by Sruthi Shankar in Bengaluru; editing by Patrick Graham)