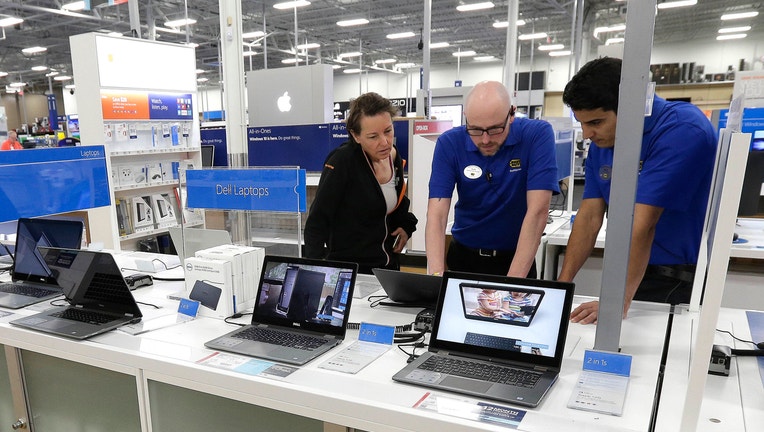 WASHINGTON (AP) — U.S. services businesses grew at a faster pace in August as measures for new orders and hiring improved.
The Institute for Supply Management says its services index rose in August to 55.3 from 53.9 in July. The July reading had been the lowest since the index registered 51.7 in August 2016. Still, anything above 50 signals growth. The services sector has expanded for 92 straight months.
The gains in hiring, new orders and production point to continued economic growth. Private service-sector workers account for more than 70 percent of American jobs.