US services firms register slowest growth in nearly a year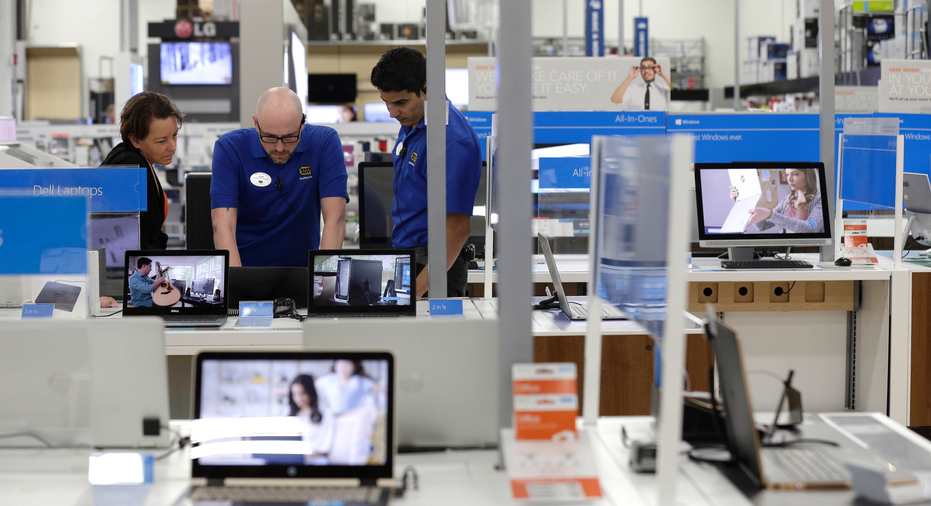 U.S. services firms grew last month at the slowest pace since August 2016, a performance consistent with only modest economic growth.
The Institute for Supply Management said Thursday that its services index slipped in July to 53.9 from June's 57.4. It was the lowest reading since the index registered 51.7 in August 2016. Still, anything above 50 signals growth, and American services companies are on a 91-month winning streak.
Production, new orders, hiring and export orders all grew more slowly in July.
The index came in lower than economists had expected and below the 55.9 average over the past 12 months. Anthony Nieves, chair of ISM's services survey committee, said the July reading is consistent with overall U.S. economic growth of 1.9 percent a year, a mediocre pace and about what the economy has averaged so far this year. Growth picked up to a 2.6 percent annual pace from April through June after getting off to a slow 1.2 percent start the first three months of 2017.
Still, Nieves said he suspects the slowdown just reflects the summer doldrums. He noted that respondents to the survey "project that things will pick up going into the fall."
Services are an important component of the U.S. economy. Private service-sector workers — from cashiers to stock brokers to nurses — hold more than 70 percent of American jobs.
Consumer spending on services, which accounts for nearly half of U.S. economic activity, rose at a 1.9 percent annual pace from April through June, the slowest pace since the first quarter of 2016, the Commerce Department reported recently.