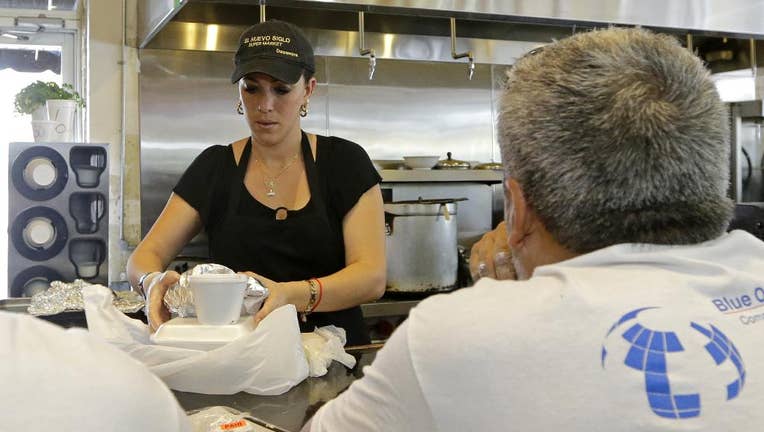 The Institute for Supply Management reports on growth at U.S. service firms in July. The ISM will release its services index Wednesday at 10 a.m. Eastern.
TICKING UP: Economists expect the index registered a slight increase — to 56.2 in July from 56 in June, according to a survey by the research firm FactSet. Any reading over 50 shows that services firms are expanding.
The ISM is a trade group of purchasing managers. Its services survey covers businesses that employ 90 percent of workers, including retail, construction, health care and financial services companies. In June, business activity and new orders rose at services firms, but their pace of hiring slowed.
FACTORY SLOWDOWN: On Monday, the institute reported that factories were less busy in June. Its manufacturing index slipped to 52.7 last month from 53.5 in June. Hiring slowed at U.S. factories last month, but production and new orders rose. Exports were pulled down by a strong dollar, which makes U.S.-made goods more expensive in foreign markets.
The U.S. economy has shown steady but unspectacular growth. It expanded at a 2.3 percent annual pace from April through June, rebounding from a bitter winter. Unemployment fell in June to 5.3 percent, lowest in seven years.