US senator urges FBI to launch criminal probe into fmr. Trump adviser Icahn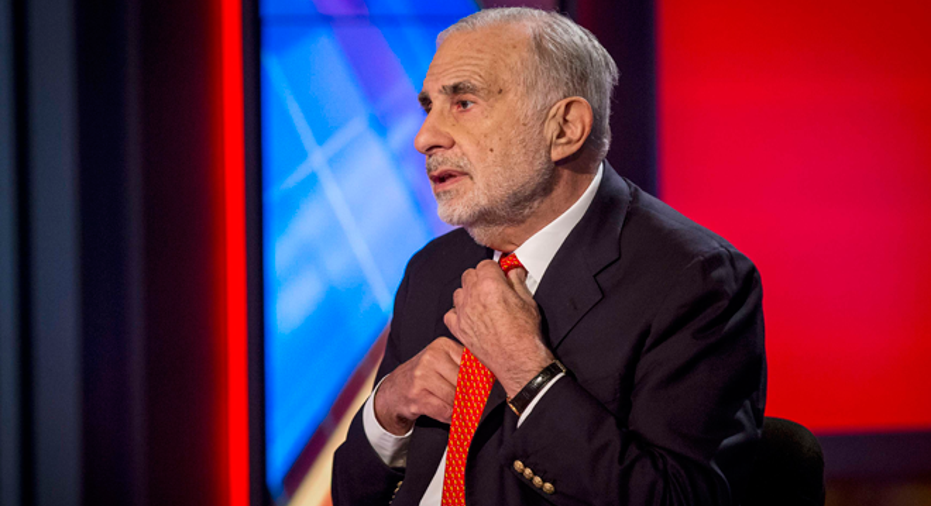 A Democratic U.S. Senator on Wednesday urged the FBI to launch a criminal probe into whether billionaire investor Carl Icahn broke the law when he called for a change in the federal biofuel program that would have enriched him personally while he was an adviser to President Donald Trump.
"It appears Mr. Icahn potentially violated the principal conflict of interest statute ... (and) abused his role as a special adviser to the president of the United States on issues relating to regulatory reform," by participating in a government matter that affects his financial interests, Senator Tammy Duckworth of ethanol-producing Illinois said in a letter to the FBI, a copy of which was seen by Reuters.
Icahn, owner of the oil refining company CVR Energy, was one of the loudest critics of the federal biofuels program called the Renewable Fuel Standard. As a Trump advisor, he urged the administration to change the standard so oil refiners would be freed from having to blend biofuels such as ethanol into gasoline.
Such a move, if enacted, would have shifted responsibility for biofuels down the fuel supply chain, saving refiners hundreds of millions of dollars a year.
Icahn stepped down from his role as adviser to Trump on Aug. 18 after facing criticism that his policy recommendations could help his own investments. His office did not immediately comment on Duckworth's letter. Last month, he denied any conflicts of interest in an open letter to Trump announcing his resignation.
The FBI did not immediately respond to a request for comment about the letter.
(Reporting by Timothy Gardner; Editing by David Gregorio)