US retail sales unexpectedly fall in August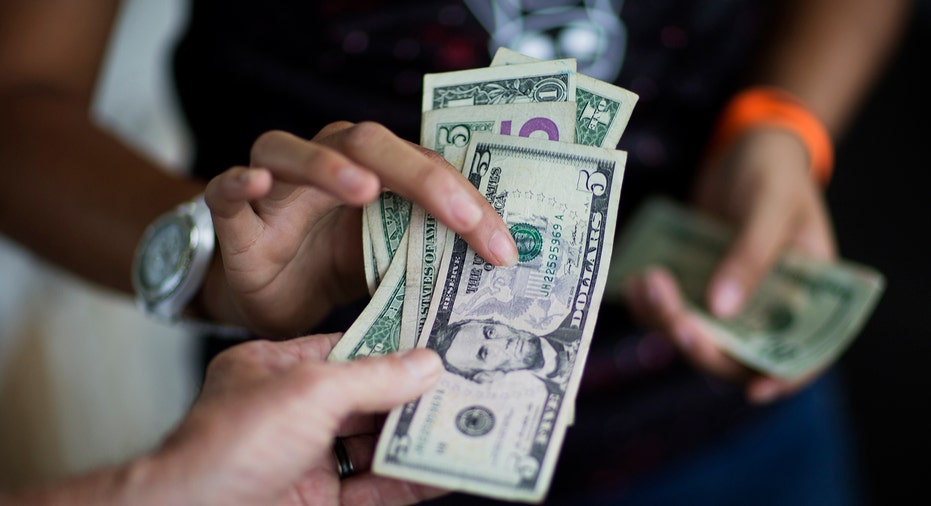 U.S. retail sales unexpectedly fell in August as Hurricane Harvey likely depressed motor vehicle purchases, suggesting a moderation in consumer spending in the third quarter.
The Commerce Department said on Friday retail sales dropped 0.2 percent last month. Data for July was revised to show sales increasing 0.3 percent instead of the previously reported 0.6 percent jump. Economists polled by Reuters had forecast retail sales nudging up 0.1 percent.
Motor vehicle sales tumbled 1.6 percent last month, the biggest drop since January, after being unchanged in July. Harvey, which slammed Texas in the last week of August and unleashed unprecedented flooding in Houston, probably hurt sales of automobiles, restraining overall retail sales.
Auto sales are, however, expected to get a boost from the replacement of flood-damaged vehicles. Overall retail sales increased 3.2 percent in August on a year-on-year basis, pointing to underlying strength in domestic demand.
The Commerce Department said while it could not isolate the impact of Harvey on retail sales, it had received indications from companies that the hurricane had "both positive and negative effects on their sales data while others indicated they were not impacted at all."
Excluding automobiles, gasoline, building materials and food services, retail sales fell 0.2 percent last month after an unrevised 0.6 percent increase in July.
These so-called core retail sales correspond most closely with the consumer spending component of gross domestic product. Last month's drop suggested a moderation in consumer spending n the third quarter.
Consumer spending, which accounts for more than two-thirds of U.S. economic activity, increased at a 3.3 percent annualized rate in the second quarter. That boosted GDP growth to a 3.0 percent rate in the April-June period.
Despite sluggish wage growth even as the labor market nears full employment, the fundamentals for consumer spending are solid. The stock market is near record highs and house prices have maintained their advance, increasing household wealth.
Last month, sales at building material stores fell 0.5 percent after surging 0.9 percent in July. Clean-up efforts in the aftermath of Harvey as well as Hurricane Irma, which struck Florida last weekend, could buoy sales of building materials in September.
Receipts at service stations increased 2.5 percent in August, reflecting higher gasoline prices. Sales at electronics and appliance stores fell 0.7 percent and receipts at clothing stores dropped 1.0 percent after rising 0.5 percent in July.
Department store retailers are struggling with falling traffic in shopping malls and increased competition from Amazon.com and other online retailers.
Sales at online retailers declined 1.1 percent in August, the biggest drop since April 2014. Receipts at restaurants and bars rose 0.3 percent and sales at sporting goods and hobby stores edged up 0.1 percent. (Reporting by Lucia Mutikani; Editing by Paul Simao)