US producer prices rose 0.4% in September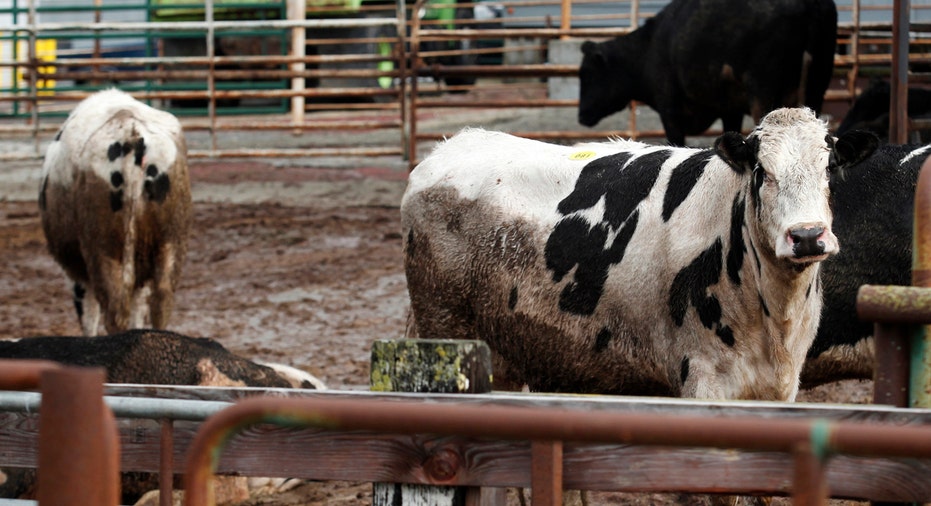 Rising energy costs caused prices at the wholesale level to climb 0.4 percent in September.
The Labor Department said Thursday that its producer price index, which measures inflation pressures before they reach the consumer, has risen 2.6 percent over the past 12 months. September's burst of inflation is likely the result of oil refineries shuttering along the Gulf of Mexico due to Hurricane Harvey toward the end of August. As a result, gasoline prices surged 10.9 percent in September.
Food costs were unchanged last month. Motor vehicle costs rose, while computer chips fell in price.
A less volatile measure of inflation, which excludes food, energy and trade services, rose 0.2 percent last month. That measure has increased 2.1 percent over the past year.
By JOSH BOAK, AP Economics Writer