US probing possible worker abuse by Wells Fargo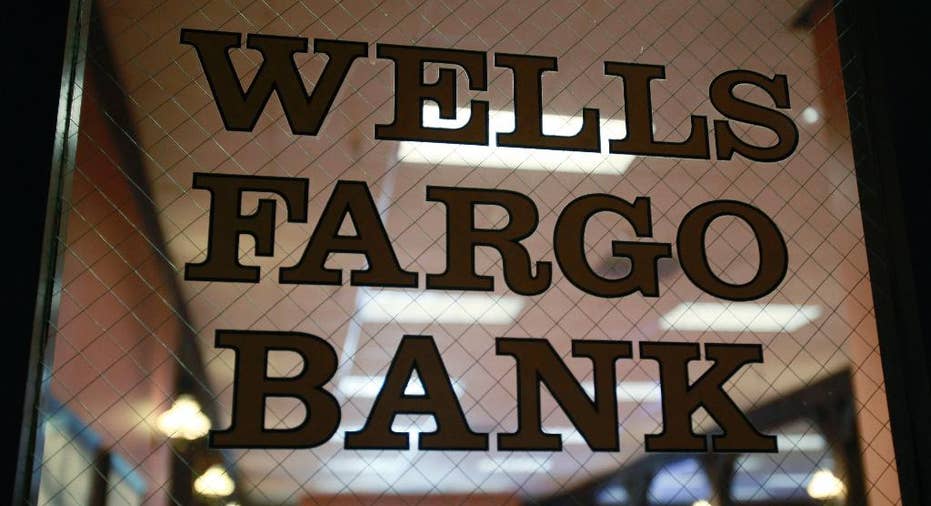 The U.S. Labor Department is investigating possible abuses of employees by Wells Fargo in connection with the bank's alleged efforts to open millions of unauthorized accounts to meet sales goals.
A group of Democratic senators last week asked the department to investigate whether Wells Fargo tellers, branch managers and customer service reps were harassed and threatened with termination in the aggressive sales push. A complete review of cases and complaints is needed to determine if the company violated the Fair Labor Standards Act, the senators said. About 5,300 employees were fired since 2011.
In a letter Monday, Labor Secretary Tom Perez said the department takes the senators' concerns seriously and has started a "top-to-bottom" review of labor practices at the bank.