US probes complaints of Hyundai Sonata seat belt failure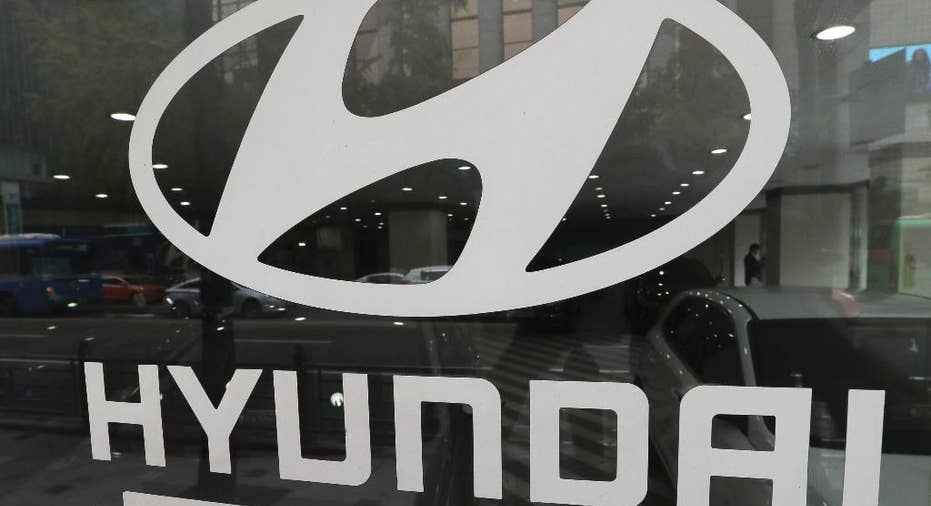 U.S. safety regulators are investigating complaints that the front passenger seat belts can fail in about 313,000 Hyundai midsize cars.
The investigation posted Tuesday by the National Highway Traffic Safety Administration covers the Hyundai Sonata from the 2013 model year.
The agency says it has two complaints that the seat belts detached. One injury was reported due to the problem.
A message was left seeking comment from Hyundai.
In one complaint an owner from Buena Park, California, told the agency that a Sonata was hit in the front by another car in August of last year. The front and side air bags inflated, but the front passenger seat belt failed where it attaches to the car running board, the complaint said.
The investigation will determine whether a recall is needed.