US pharma giant Merck breached in massive cyber attack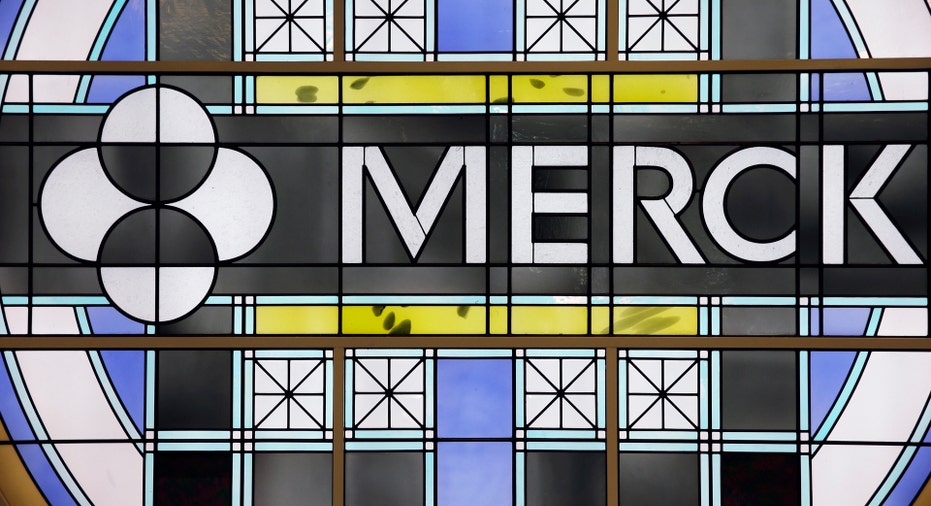 A massive cyber attack that spread across the globe Tuesday has impacted American pharmaceutical giant Merck (NYSE:MRK), the company said via Twitter.
We confirm our company's computer network was compromised today as part of global hack. Other organizations have also been affected (1 of 2)

— Merck (@Merck) June 27, 2017
We are investigating the matter and will provide additional information as we learn more. (2 of 2)

— Merck (@Merck) June 27, 2017
Merck is the first major U.S. company to announce it has been affected by the widespread breach.
Tuesday's Petya ransomware attack hit the Ukrainian power grid and international airport, Russian oil giant Rosneft, Danish shipping giant A.P. Moller-Maersk and Britain's WPP—the largest advertising agency in the world.
A spokesman for the U.S. Department of Homeland Security said Tuesday the agency was monitoring the situation and coordinating with domestic and international cyber partners.
An outbreak of similar scale occurred last month in the form of the WannaCry ransomware, which utilized tools developed by the United States' National Security Agency to infiltrate businesses and institutions across the world.