US pending home sales surged 3.5 percent in October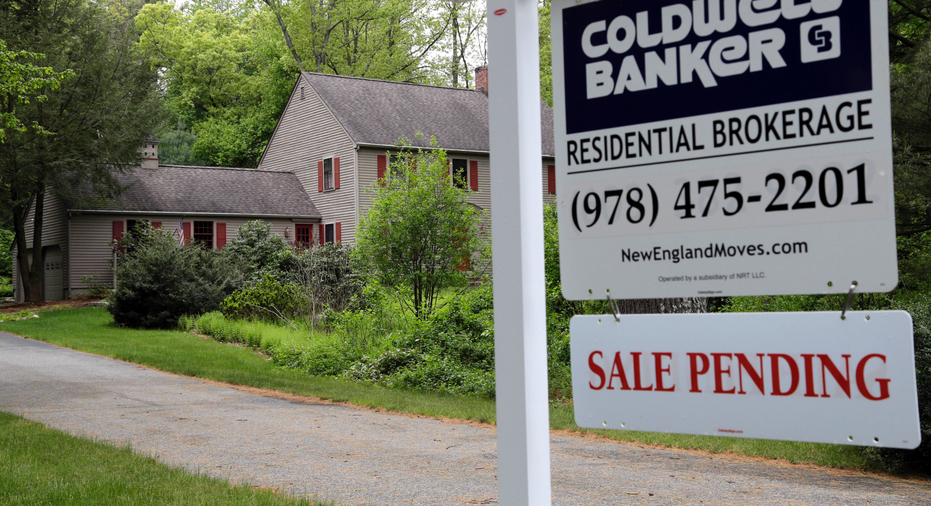 More people signed contracts in October to buy homes, ending three straight months of declines.
The National Association of Realtors said Wednesday that its index of pending home sales jumped 3.5 percent to 109.3 in October.
Despite the increase, the index remains slightly below its level of 12 months ago. A shortage of properties for sale has contributed to rising prices, likely causing some would-be buyers to retreat from the housing market for now. On an annual basis, pending sales have fallen in six of the past seven months.
Home buying has faced a downward pull largely because fewer homes are available for purchase. Sales listings have fallen 10.4 percent from a year earlier to 1.8 million, the fewest homes on the market in any October since the Realtors began tracking the data in 1999.
The median home sales price in October rose 5.5 percent from a year earlier to $247,000. Home prices have grown faster than wages in recent years, creating affordability pressures that have been partly offset by low mortgage rates.
Yet the supply crunch might soon ease.
Realtor.com, the online listings company, is forecasting that more homes will start coming onto the market in 2018. It predicts that the number of listings will recover first around Boston, Detroit, Kansas City, Nashville and Philadelphia based on recent monthly changes in inventory.
During October, the number of signed contracts rose in the Northeast, Midwest and South but declined in the West.
Pending sales contracts are a barometer of future purchases. Sales are typically completed a month or two after a contract is signed.