US pending home sales rise 0.5% in December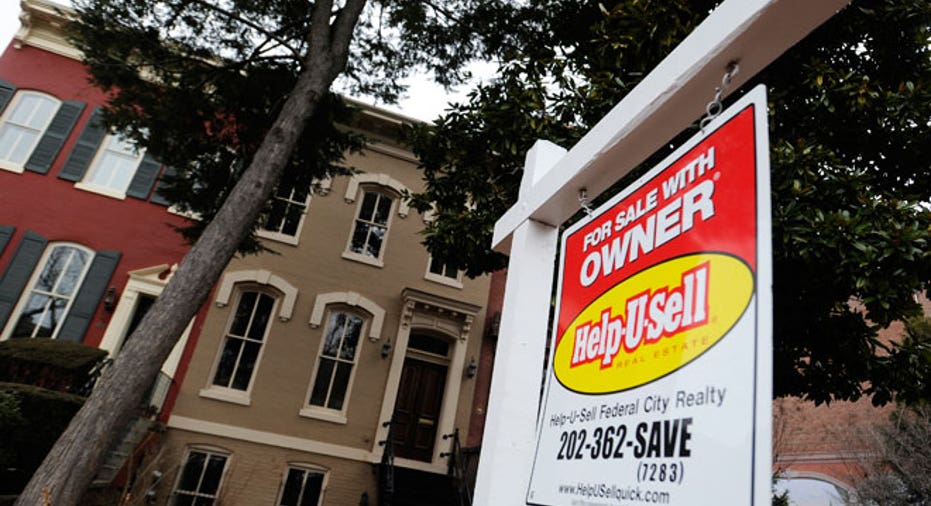 WASHINGTON, Jan 31 (Reuters) - Contracts to buy previously owned homes in the United States rose for the third straight month in December, bolstered by a robust job market.
The National Association of Realtors said on Wednesday its pending home sales index increased to a reading of 110.1 last month, up 0.5 percent from November.
Economists polled by Reuters had forecast pending home sales rising 0.4 percent last month.
Pending home contracts are seen as a forward-looking indicator of the health of the housing market because they become sales one to two months later.
Pending sales rose 0.5 percent in December from the same month in 2016. Pending home sales rose 4.0 percent in the South from a year earlier, while they were up 0.3 percent in the Midwest. Pending home sales fell 2.7 percent in the Northeast and 3.1 percent in the West on a year-on-year basis.
(Reporting by Jason Lange; Editing by Paul Simao)