US Pending Home Sales Fell in March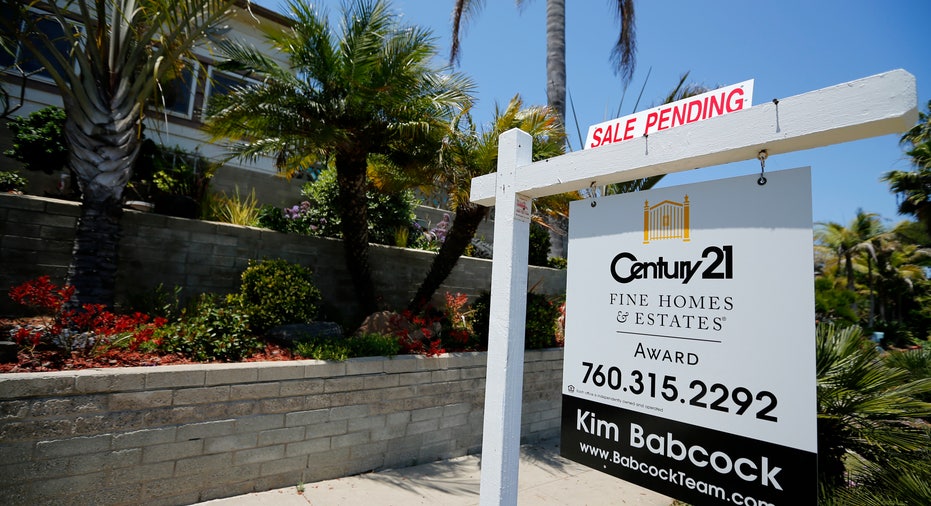 The number of homes across the U.S. that went under contract fell in March, suggesting the housing market may have lost momentum after a sharp rise in prices.
Pending home sales fell 0.8% from a month earlier to an index of 111.4, the trade group National Association of Realtors said Thursday. Economists surveyed by The Wall Street Journal had expected sales to fall 1%.
The index offers a timely but imprecise look at the housing market because it measures sales at the earliest stage of the often weeks-long purchasing process--when contracts are signed, but before the final step, known as "closing." Many contracts are canceled before closing.
Home prices have risen quickly in recent years--far faster than Americans' incomes--due to more Americans entering the home search and a limited number of homes on the market. Many economists say that dynamic won't last, and that home prices are becoming too high for many buyers. Mortgage rates have also risen over the past year, though they have declined a bit in recent weeks.
Despite last month's decline, the housing market appears strong. Pending home sales are 0.8% above their year-earlier level. And the NAR's more closely watched measure, existing-home sales, rose to the highest level in a decade March, the group said last week. That index measures sales once they are final.
By Josh Mitchell